Zagat
Food & Beverage
Reintroducing a brand through experiential engagement
Challenge
Refresh and modernize brand perception to ensure cultural relevance in competition with online sites that champion individual reviews.
Strategy
Recognize and honor a younger community of influencers in the culinary industry to show the value of fresh perspectives and disruptive innovation.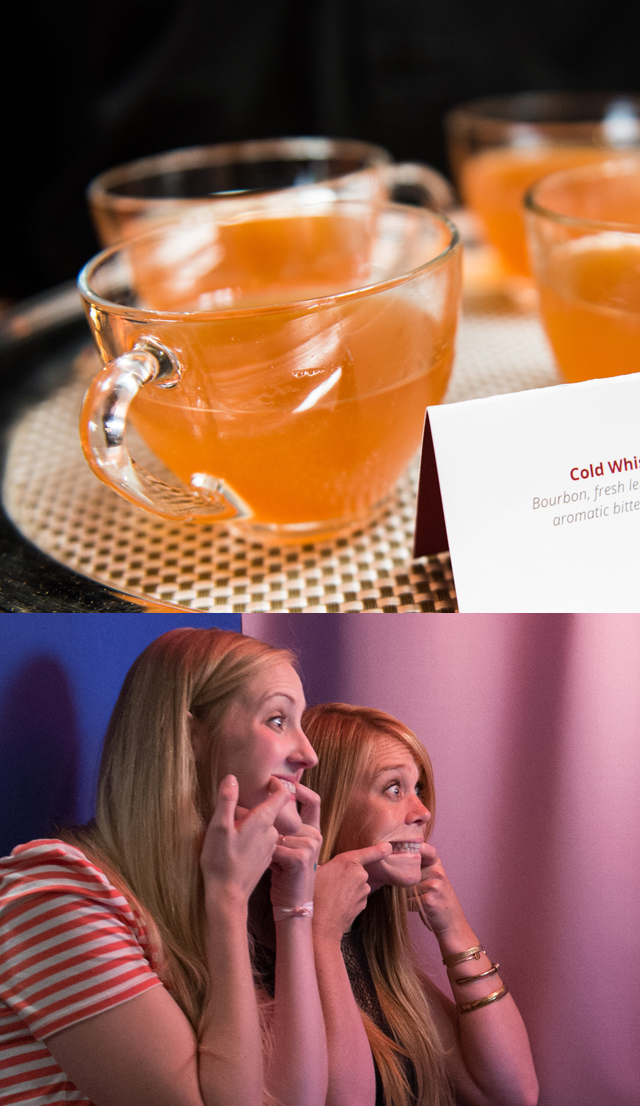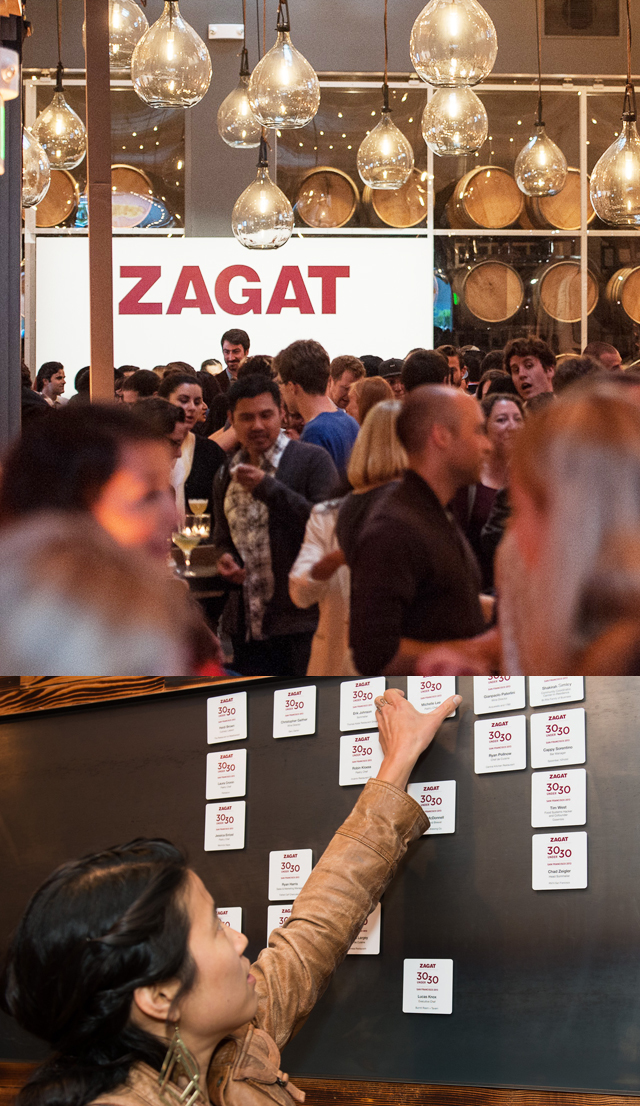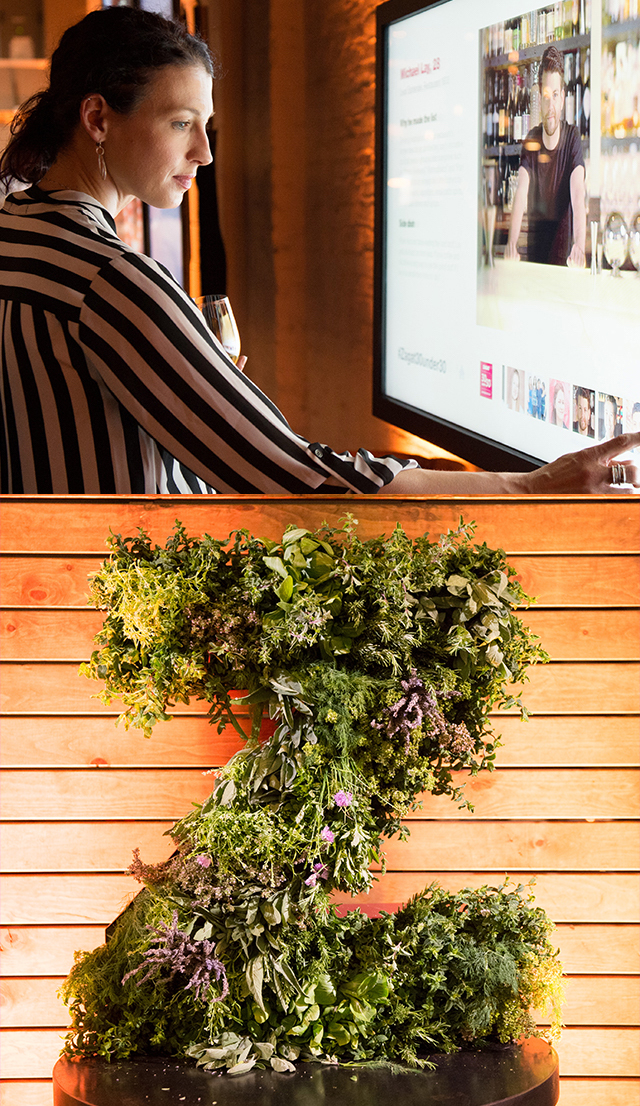 Activations
A Zagat-hosted awards program with a live streaming "hangout" on the Zagat YouTube channel featuring chats with honorees; at the event, food and beverage and touch-screen learning tools showcased honorees. A pop-up parklet brought guests outside to enjoy the summer night, connecting the brand with a sense of youthful adventure by pushing the boundaries of live-work-play environments.