Approach
DPEM is a strategically-led event agency that works as an extension of your team. We are here to make your life easier, the project more effective, and the ROI more substantial. We take a strategic approach, built upon our experience and proven process, to deliver creativity and effective results. Think of us as your event guide and champion!
Sustainability
For DPEM, sustainability is about intent. We believe that no resource should be irrevocably depleted or permanently damaged. We recognize the impact of our work and actively seek and implement socially and environmentally responsible practices. We design with respect for human, financial, and environmental resources; view target audiences as communities; build supportive and encouraging team environments; and invest in organizations that improve the greater good.
Expertise
DPEM offers both strategic consulting and production services for live and virtual events that are inspired by the world around us. We create and build experiential concepts that are designed for emotional response and authentic connection.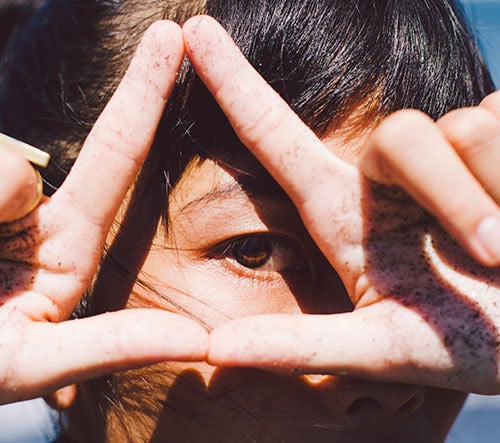 01
Strategic
Product Launch
Engagement Programming and Amplification
Community Development
Influencer Investment
Brand Audit, Positioning and Strategy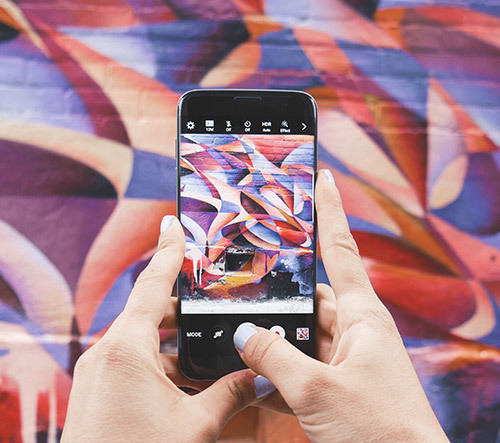 02
Conceptual
Brand Promotion and Communication
Attendee Journey Mapping
Graphic and Environmental Design
Strategic Partnerships
Fund Development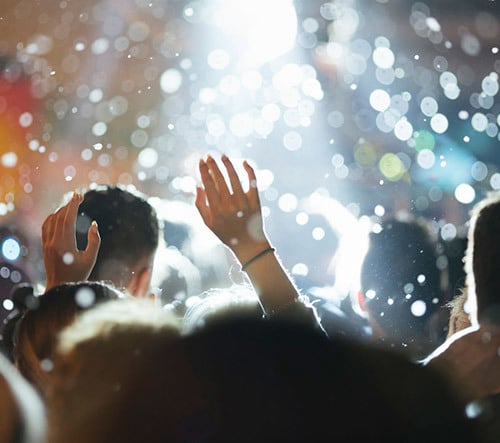 03
Experiential
Virtual and Hybrid Events
Engagement and Retention Programs
Virtual Content Creation
Traditional and Non-Traditional Experiential Marketing
Brand Activations
Clients
We work with established and emerging brands. Our clients are creative thinkers and innovators who seek inspiration, unexpected perspectives, and the support of an exciting collaboration.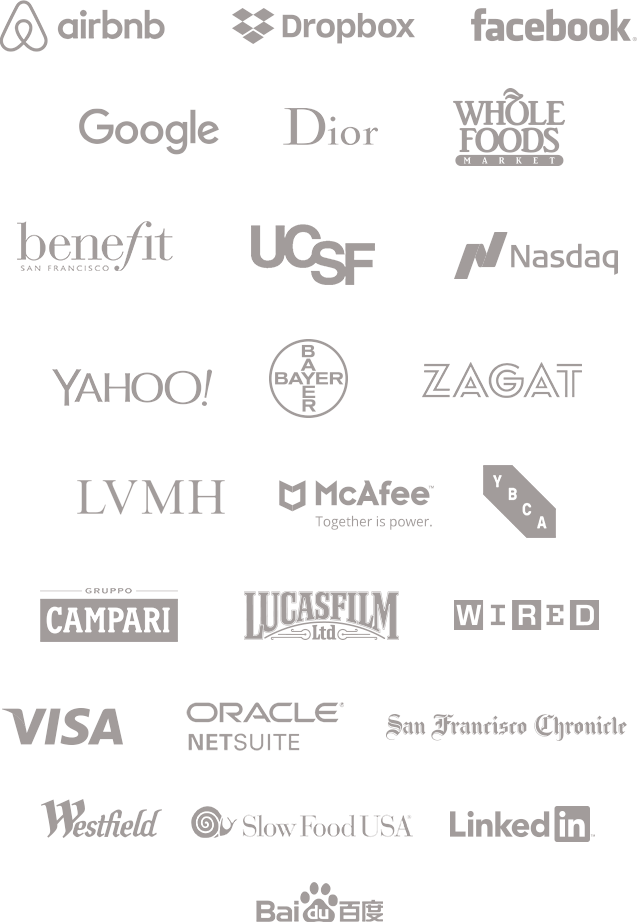 "What an incredible team effort. DPEM was amazing and I can't begin to tell you about the emails going around. Everyone was floored by the event so thank you, thank you for being such a critical part of pulling off such an amazing event."