Virtual is the newest challenge in event storytelling and audience connection, and we are here to help you deliver compelling virtual experiences for all your attendees.
How We Build Your Virtual Event
Our proven process will help you create a roadmap to confidently adapt and find opportunity in this evolving environment and thrive in it.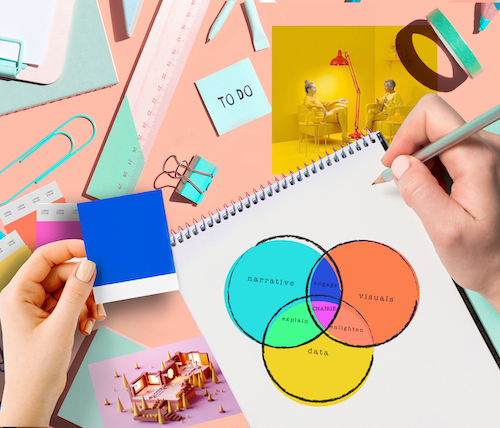 01
Explore & Ideate
We explore virtual platforms and engagement strategies so you can focus on messaging and audience development. Building on the strategy, we ideate the virtual event experience and architect an attendee journey with effective budgets and timelines to guide you and your team on a clear path to success.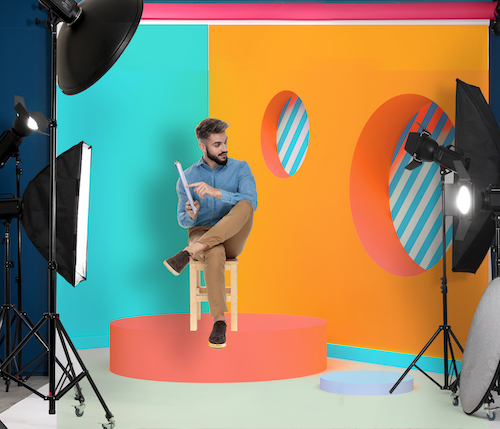 02
Build & Develop
We implement the logistical structure and develop the virtual experience, including the creative development of any content and digital assets. We lead the team through pre-production, from selecting and managing the virtual platform to preparing presenters, ensuring that your messages are effectively communicated and your goals are met. The process is strategic and easier than you expected.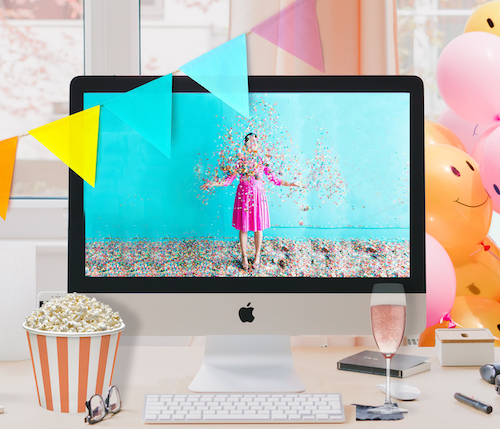 03
Experience & Engage
We direct the show and amplify the guest experience so your messages are effectively communicated and your goals are realized. Our tech team integrates your live and pre-recorded content with audience engagement elements in a smoothly-streamed virtual event. Learn from the event metrics to benefit your strategic planning for future growth.
Virtual Event Services
Helping you pivot to virtual events and meetings.
Virtual Experiential Program Development
Audience Engagement Strategy Development
Attendee Journey Mapping
Creative Identity & Graphic Design
Content Design & Production
(motion graphics, video production)
Presentation Deck Development
Content and Asset Management
Virtual Platform Solicitation, Selection & Management
Website Design
Technical Direction
Virtual A/V Production
Integration of Audience Engagement Tools
Presenter Management & Training
Networking and Sponsor Integration
Polls, Surveys, and Audience Reporting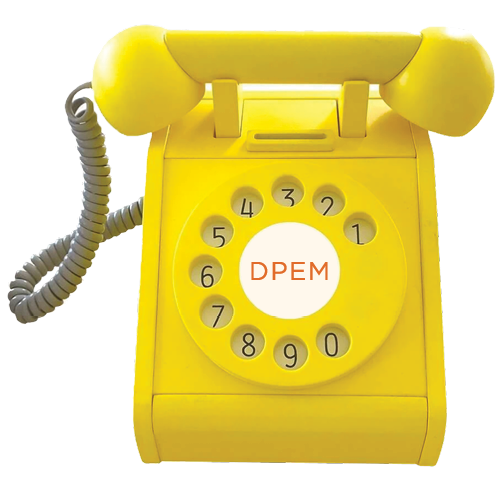 Book A Virtual Event Consultation Call
Our 30-minute calls give you the guidance you need to create a successful virtual event. We are offering our expertise as a sounding board to help you maneuver any obstacles you are facing in planning your virtual event.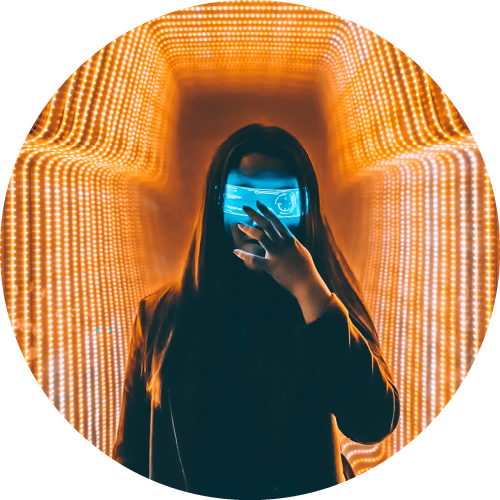 Virtual Event Resources
We're giving you access to the top tips we've learned in producing and running virtual events.