Eat Drink SF
Food & Beverage
Creating an epicenter for culinary adventure
Challenge
Celebrate the complexity and diversity of the Bay Area culinary scene through interactive opportunities for the public to meet tastemakers and explore their styles and techniques.
Strategy
Keep national focus on the Bay Area culinary scene by building the social capital of chefs and beverage innovators through an immersive, one-of-a-kind food experience.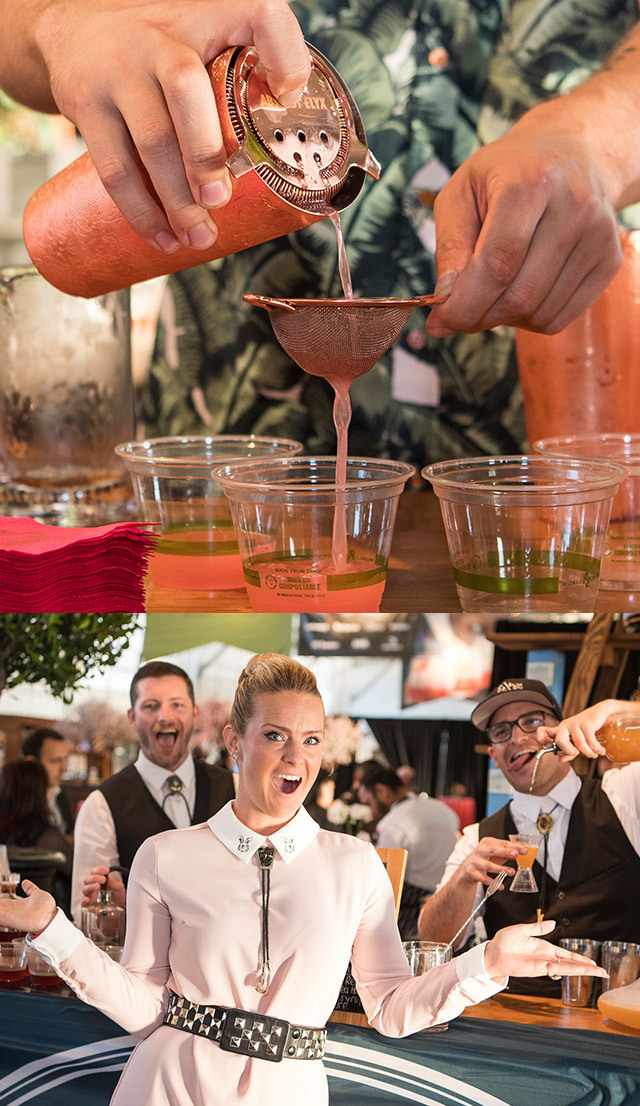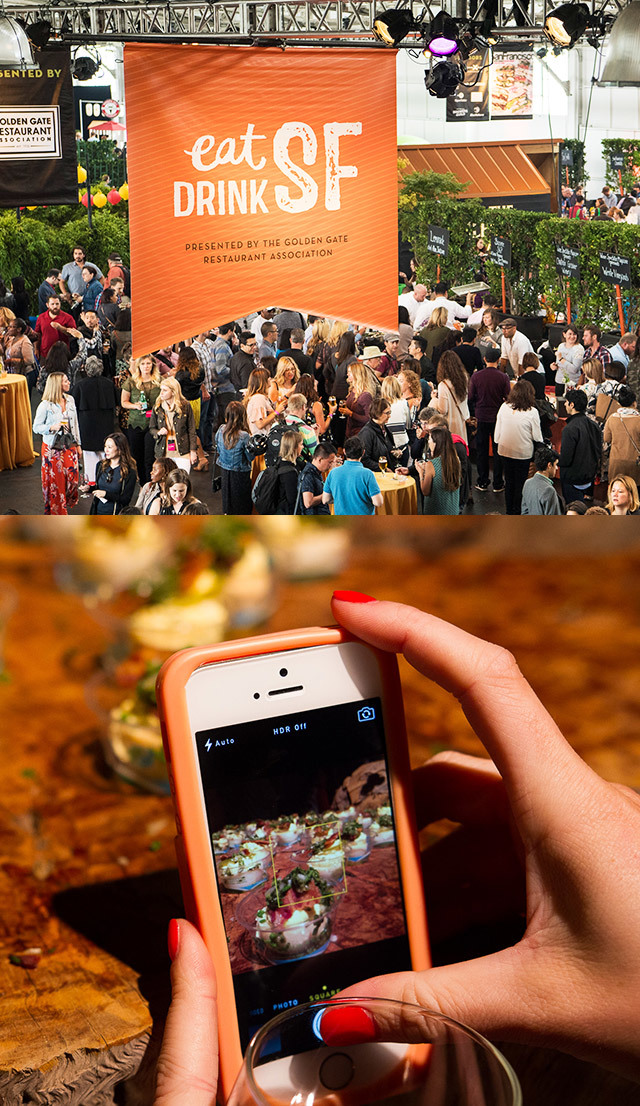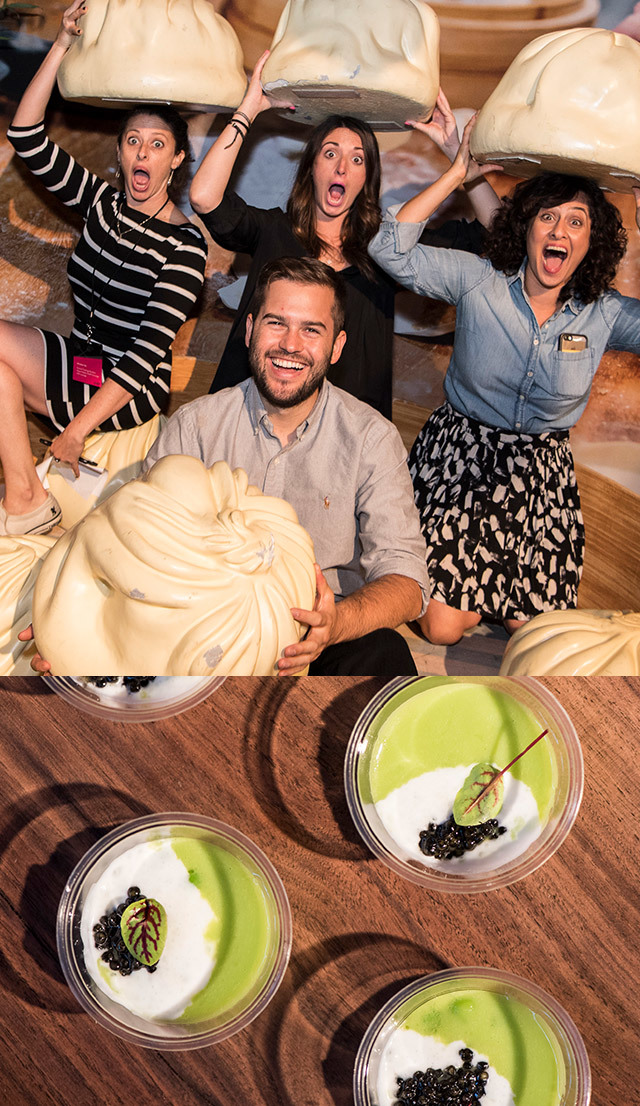 Activations
Over four days of programming, guests explored more than 300 restaurants, bars and producers. They experienced in-depth product activations and celebrated into the early hours with sponsored city-wide after-parties.