Slow Food Nation
Food & Beverage
Translating a conceptual movement into a live experience
Challenge
Create a tangible, live experience to showcase the Slow Food mission of "Good, Clean, and Fair" and establish it as a source of strength, identification, and inspiration for all.
Strategy
Connect communities through the food they share by "inviting them to the table" to engage in the conversation and effect change.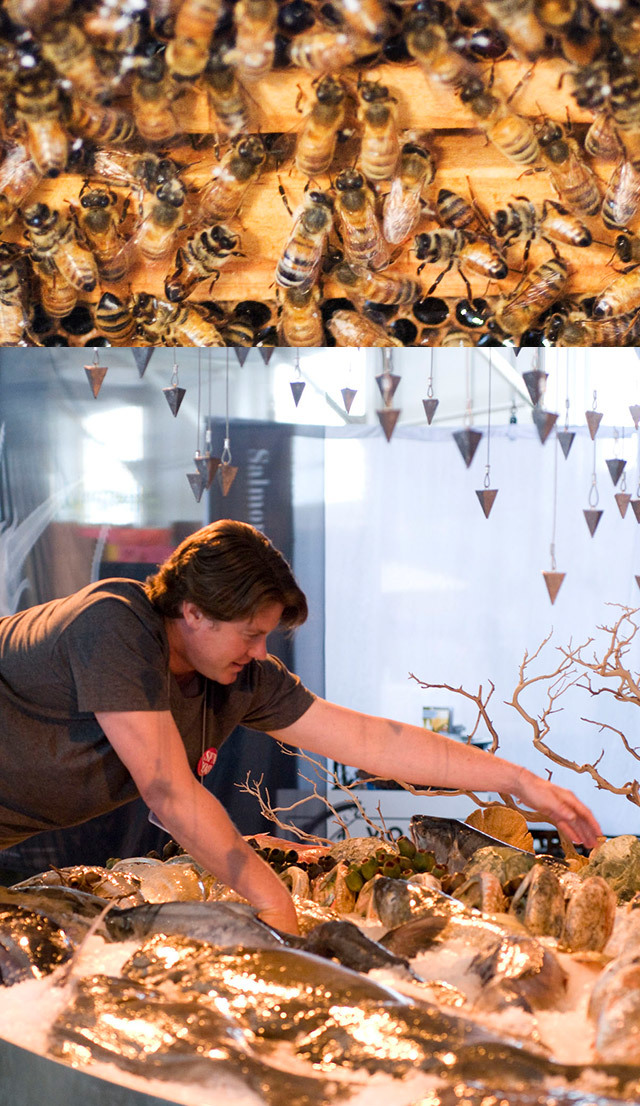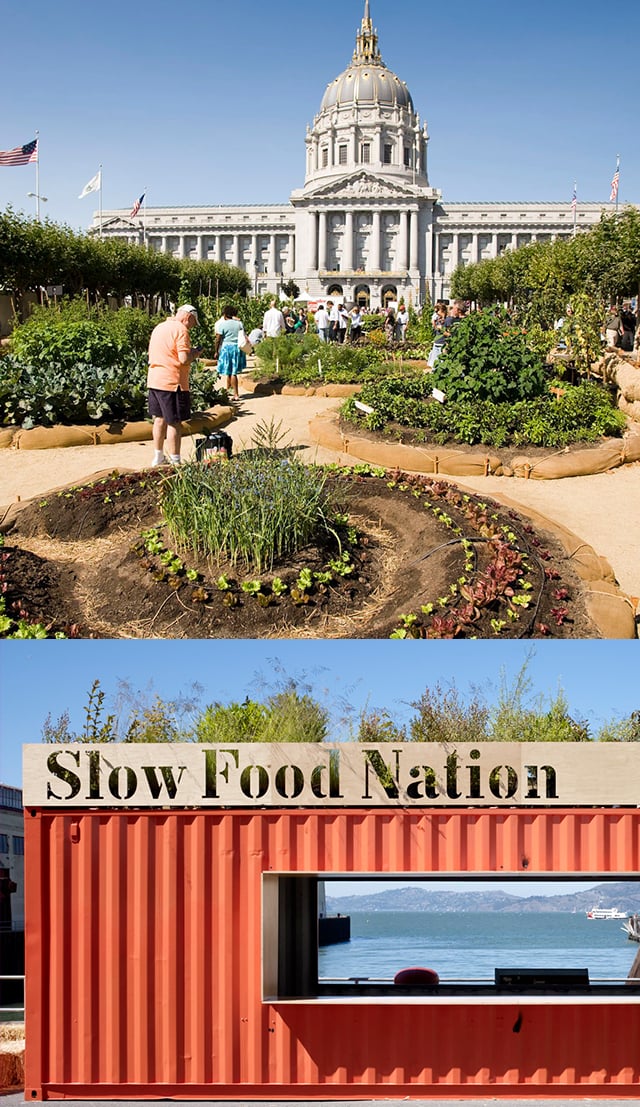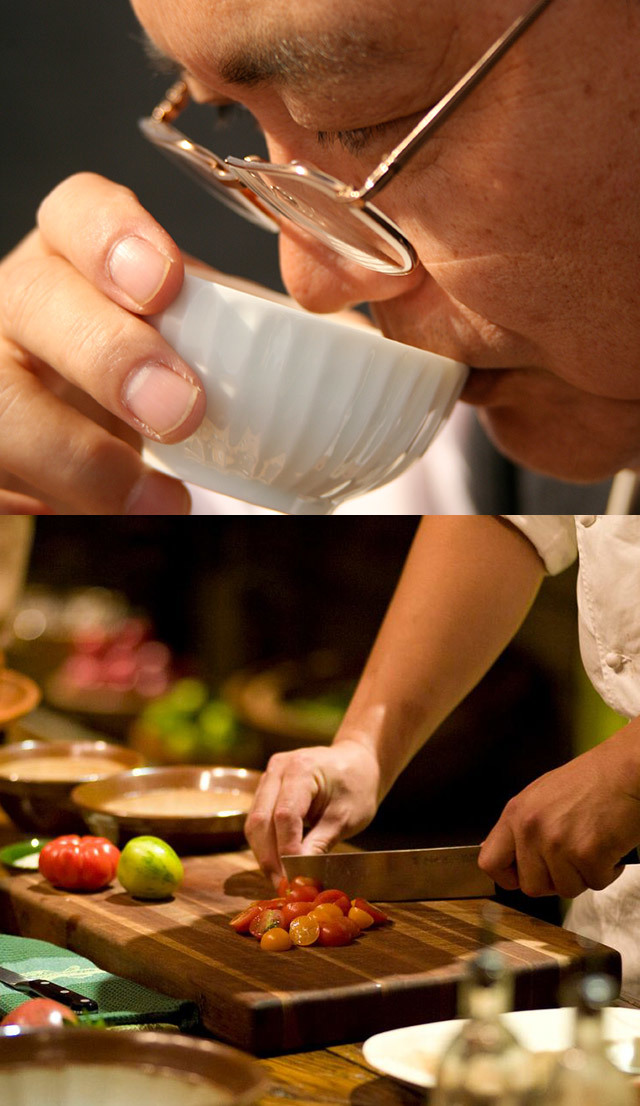 Activations
The four-day festival included everyone from farmers to chefs, architects to builders, educators to students, politicians to public audiences, and producers to consumers, and provided a playground for individuals to discover and connect with the elements of the movement. The event drew 85,000 guests that represented 44 states and 10 countries.