Scion
Auto
Celebrating the diversity of self-expression
Challenge
Engage Scion owners to help generate and promote an active Scion community as part of a user-endorsement sales program.
Strategy
Bring the Scion brand identity to life and reaffirm the commitment to its community by celebrating Scion owners through engagement programs they help create.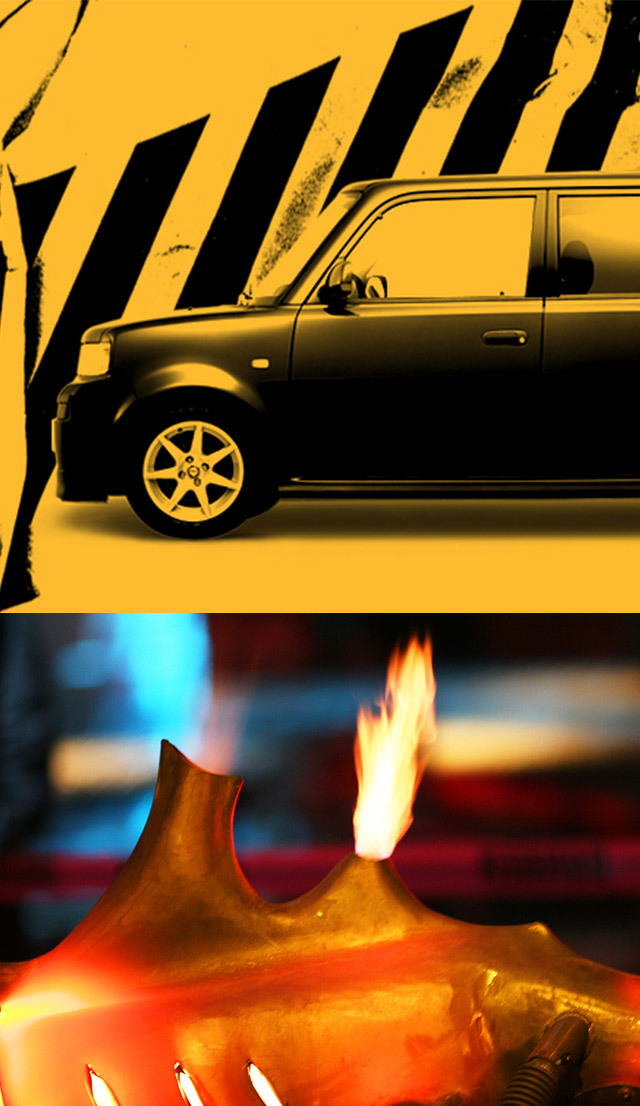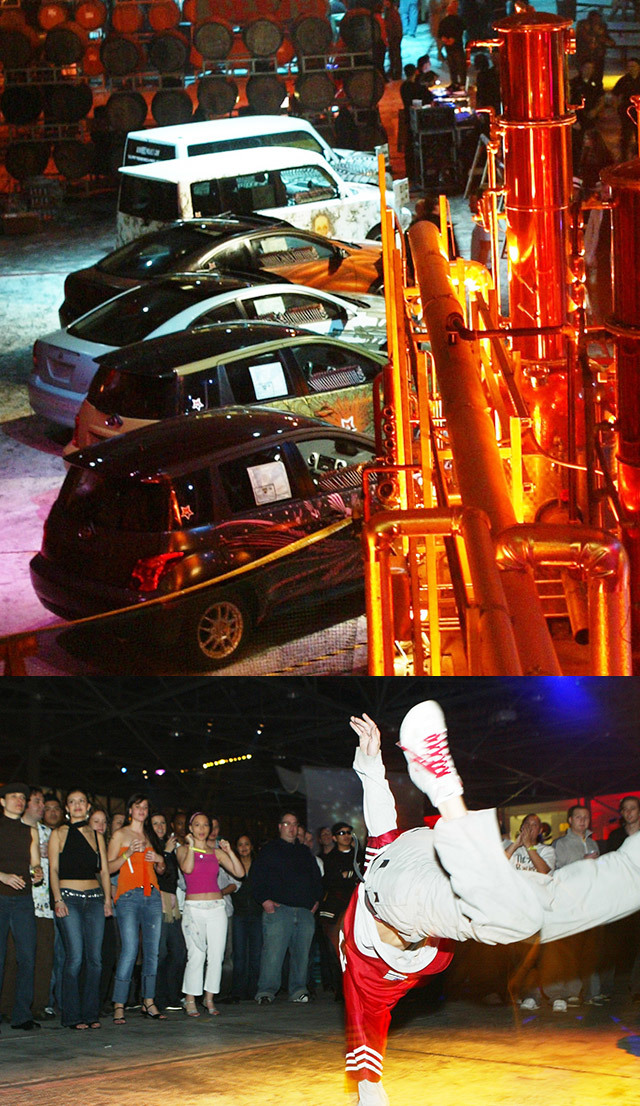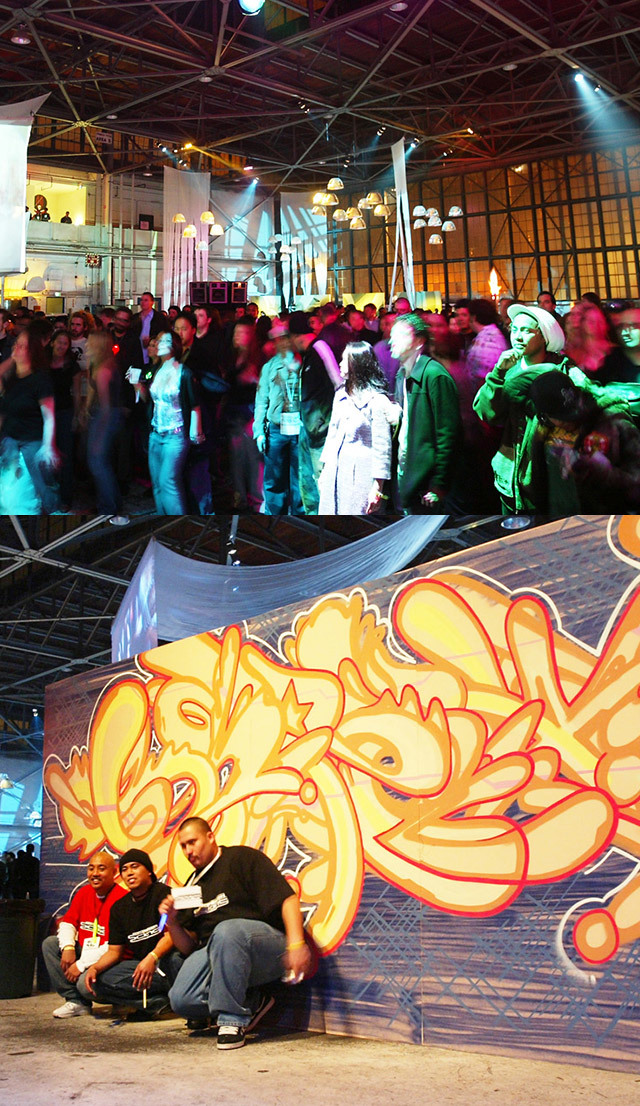 Activations
Created a program that reflected the ExpreScion campaign of self-expression and self-determination by celebrating emerging communities of cultural relevance: artists, musicians, and performers; "living" lounges, media gaming, and fire sculptures; a custom radio station playing the event DJ's music through attendee car radios; and displays of owner-designed cars.