SKYY
Food & Beverage
Brand promotion through experiential sponsorship
Challenge
Create an effective brand association between the SKYY product and excitement around the America's Cup race and the New Zealand crew.
Strategy
Promote SKYY through hosting the New Zealand team's hospitality center.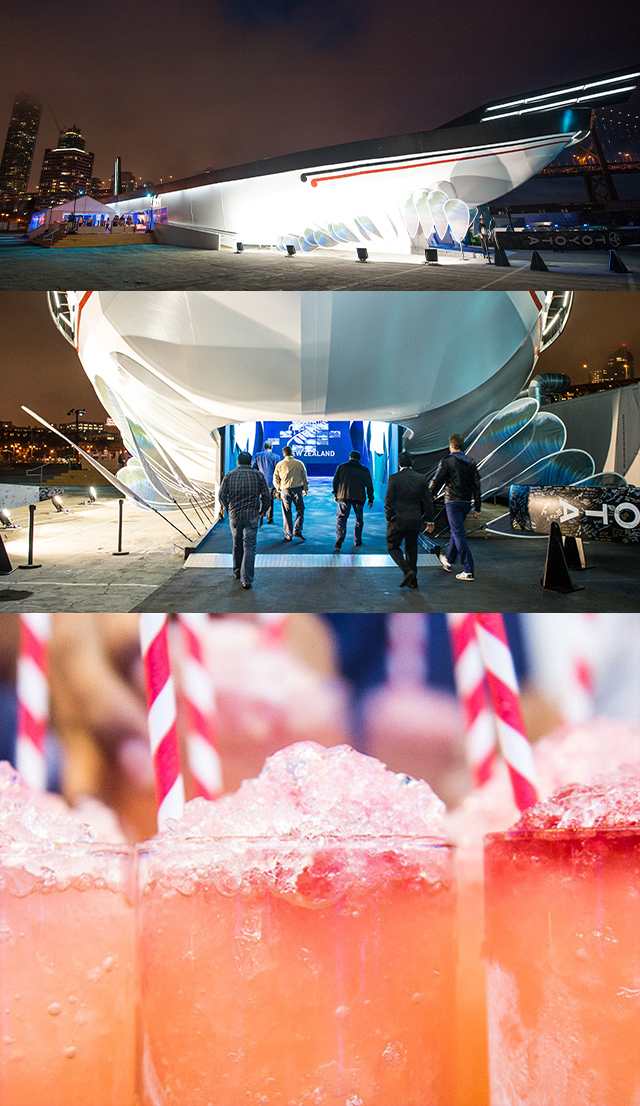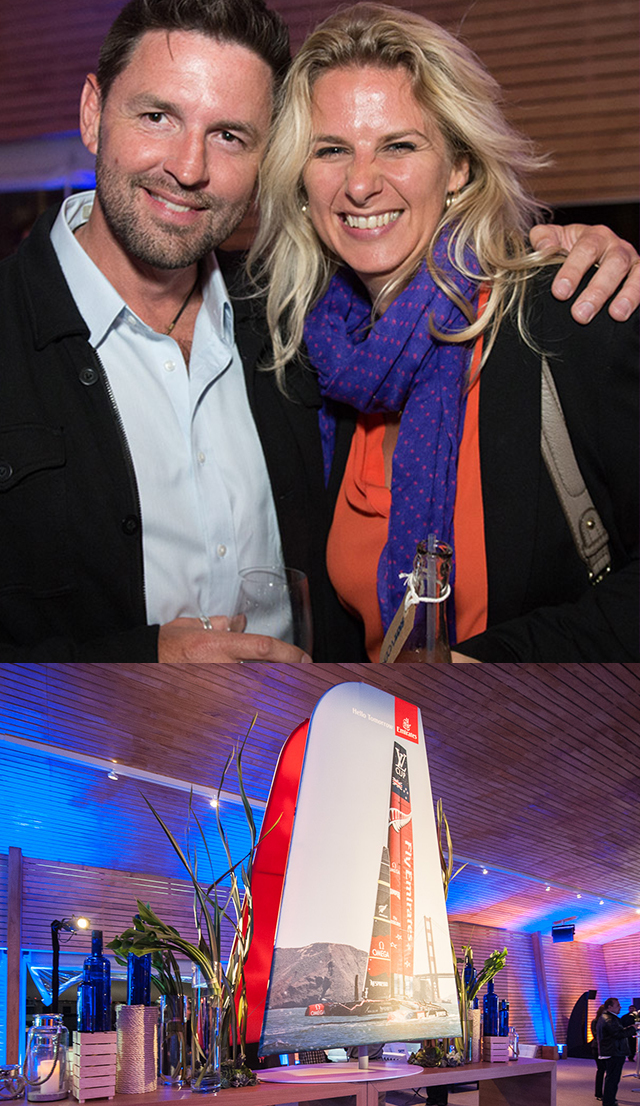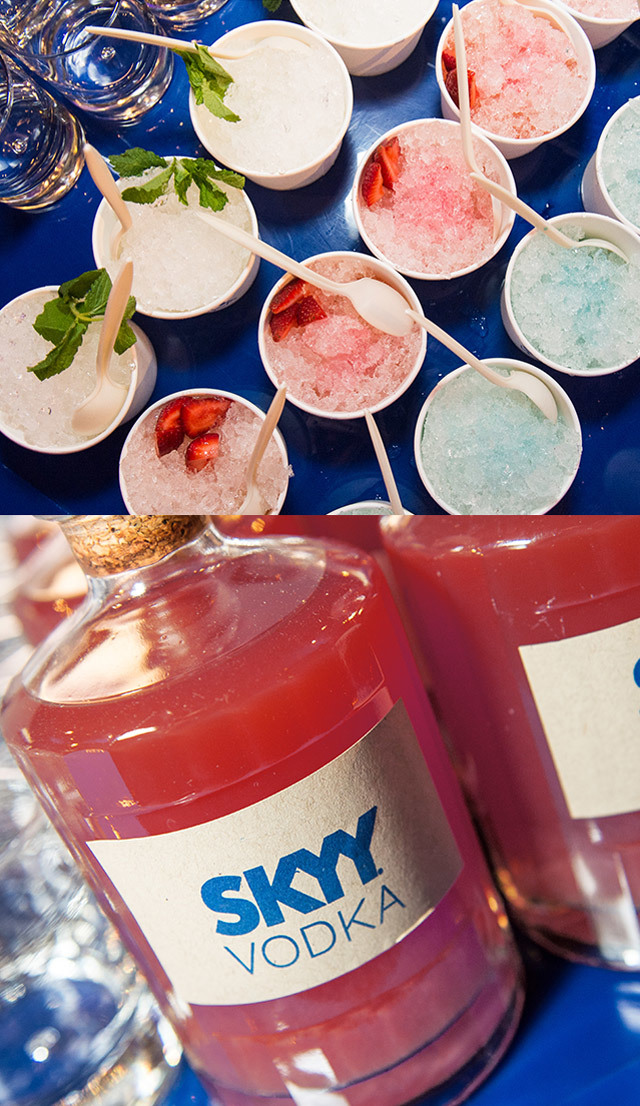 Activations
Activated the ingeniously designed boat-shaped hospitality center with video montages of New Zealand imagery, SKYY-themed cocktails and lounges, concierge services, and informal meet-and-greets with the race crew.