Salesforce Tower
Real Estate
Championing leadership and architectural achievements
Challenge
Launch a leading San Francisco real estate development as the city's newest skyline icon.
Strategy
Build brand recognition through the architectural achievement of the new Salesforce Tower.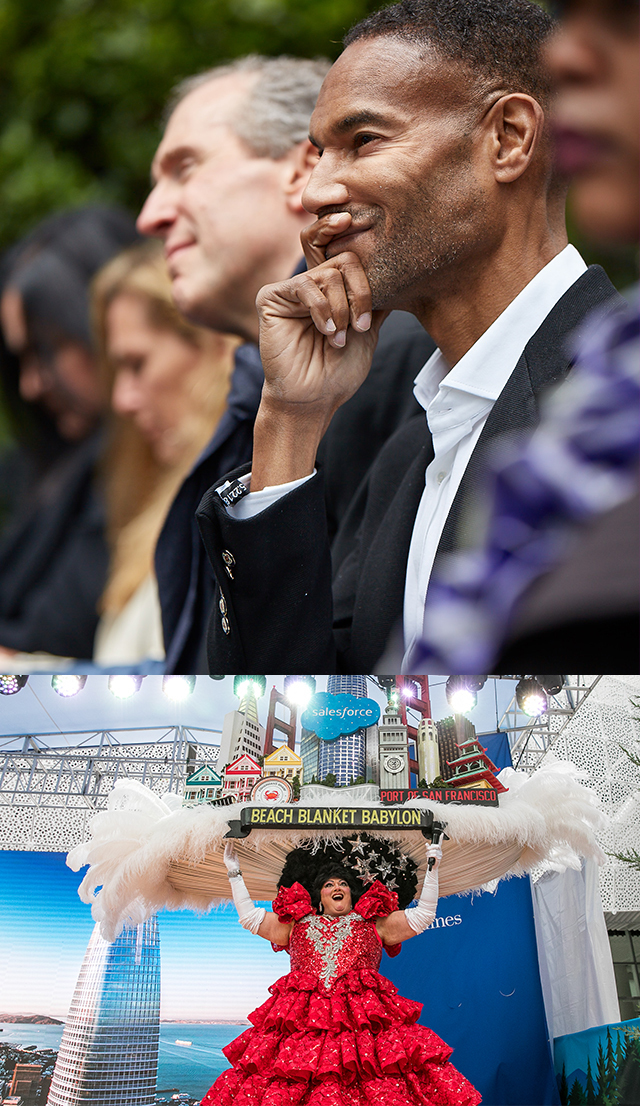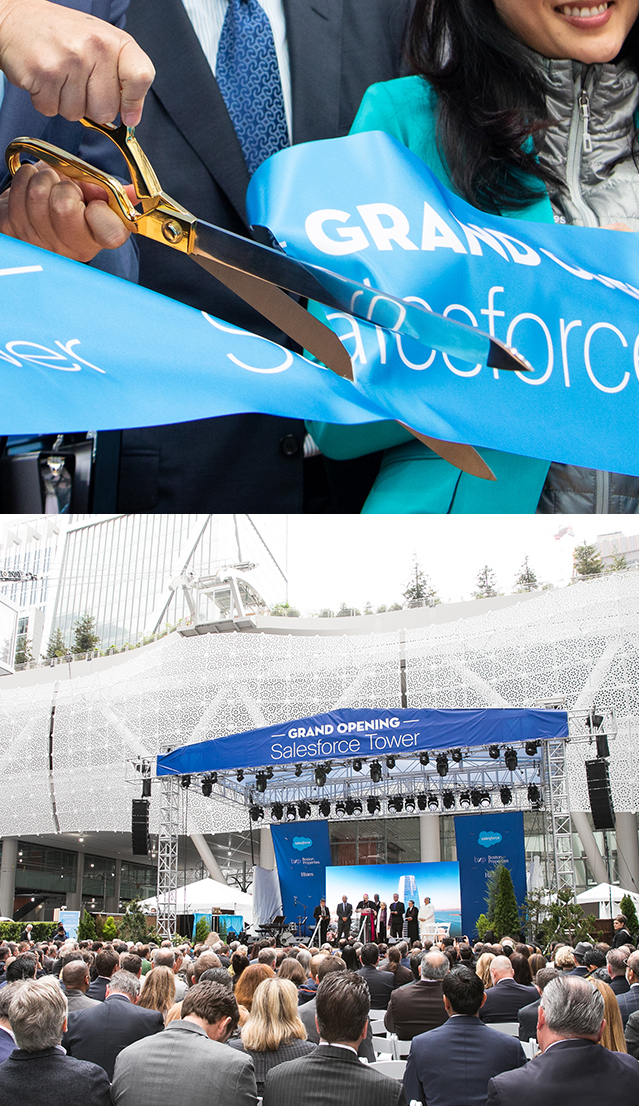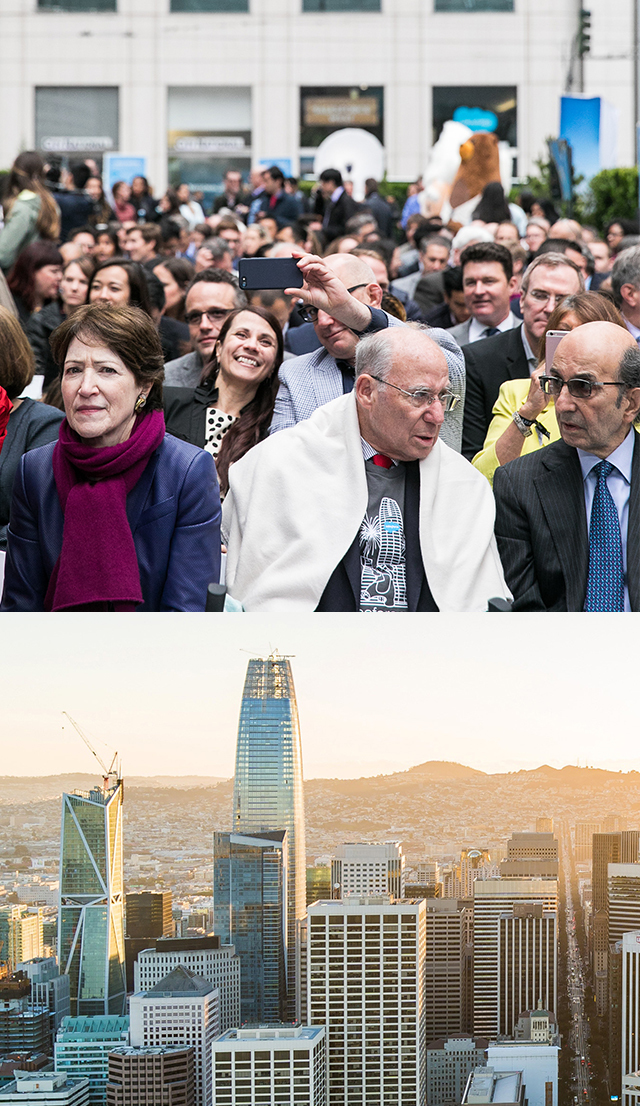 Activations
DPEM created a "living space" for guests to enjoy San Francisco's tallest, most iconic new building, simultaneously introducing its central location and connection to the new Transbay Transit Center.