Nasdaq
Finance
Rebranding an industry leader as an entrepreneurial disruptor
Challenge
Reposition Nasdaq as a champion of innovative business and entrepreneurial recognition.
Strategy
Promote Nasdaq's expanded brand mission to serve all aspiring entrepreneurs, not just those poised for IPO, with a new Entrepreneurial Center launched in conjunction with the organization's 25th anniversary of operating in the Bay Area.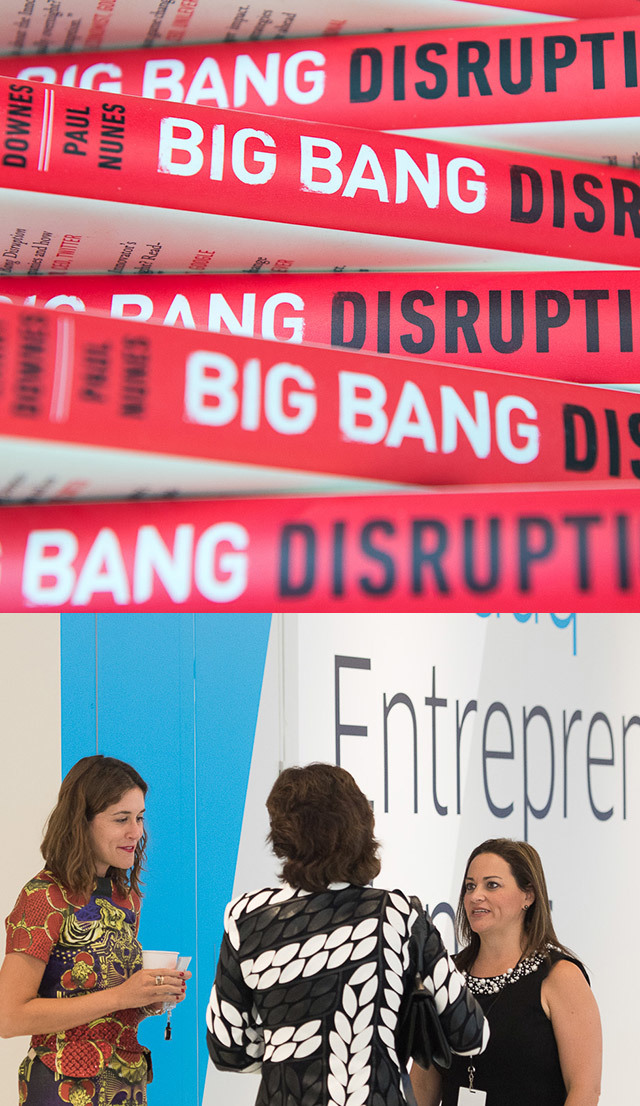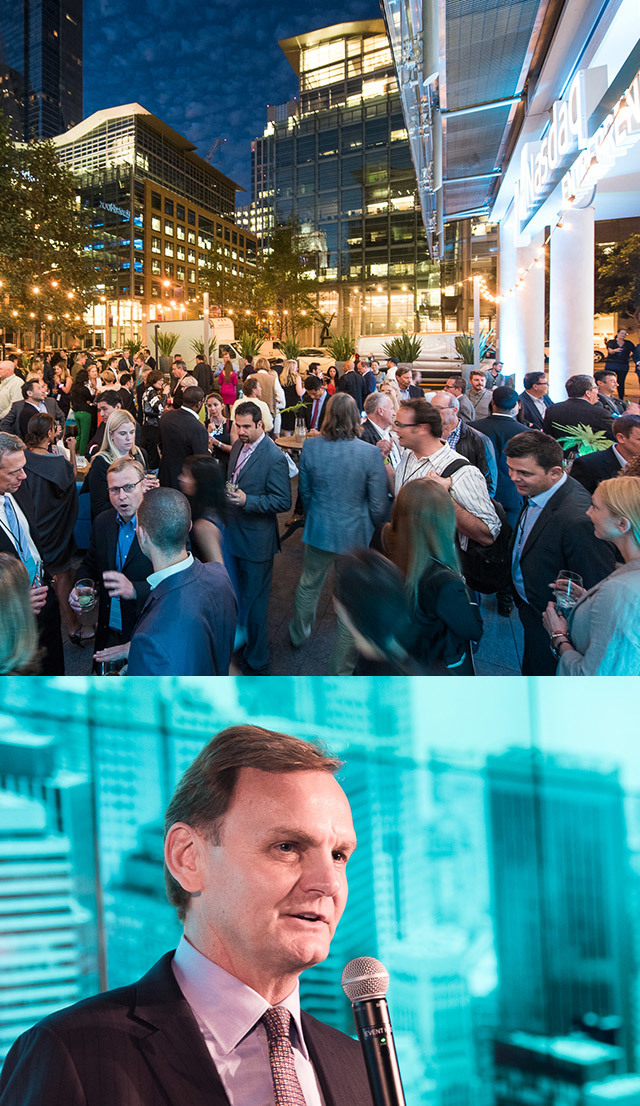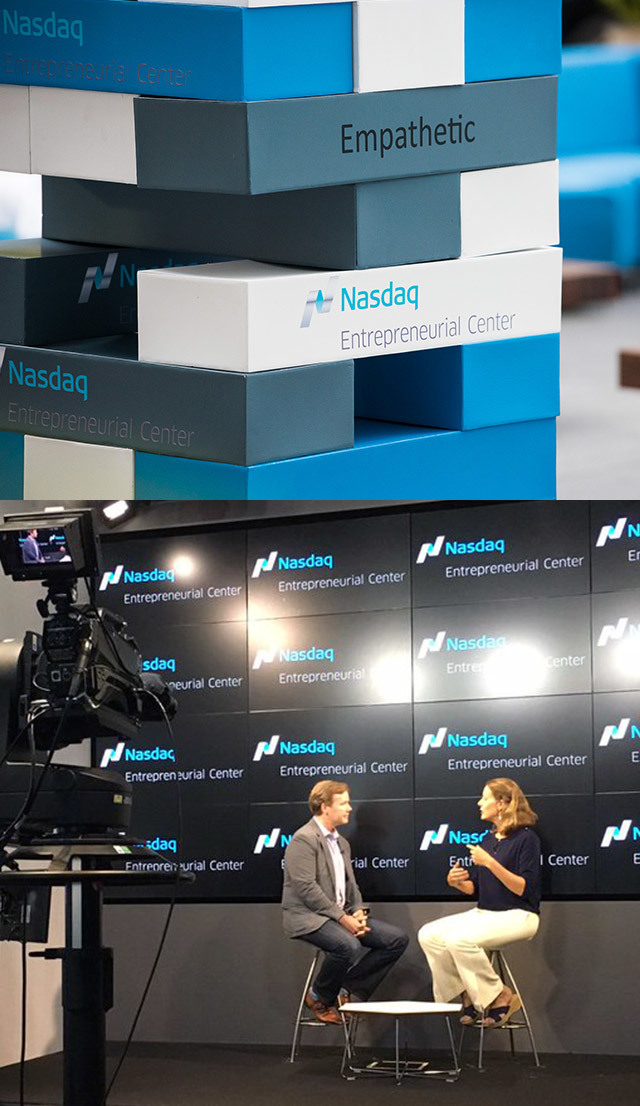 Activations
An immersive event experience for over 200 CEOs and industry leaders that blended corporate professionalism, innovation thought leadership, and tech startup exploration through celebrity-led bell-ringing, CNBC panel talks, televised interviews, and lavish hospitality.