Baidu
Tech
Creating smarter societies for the future
Challenge
Explore and leverage the convergence of fast-moving technologies in the reinvention and future of our society.
Strategy
Curate world-class faculty, innovators, and organizations across the technology spectrum (from AI to digital medicine, robotics to big data) for an open dialogue and inquisitive exchange about how to shape the future.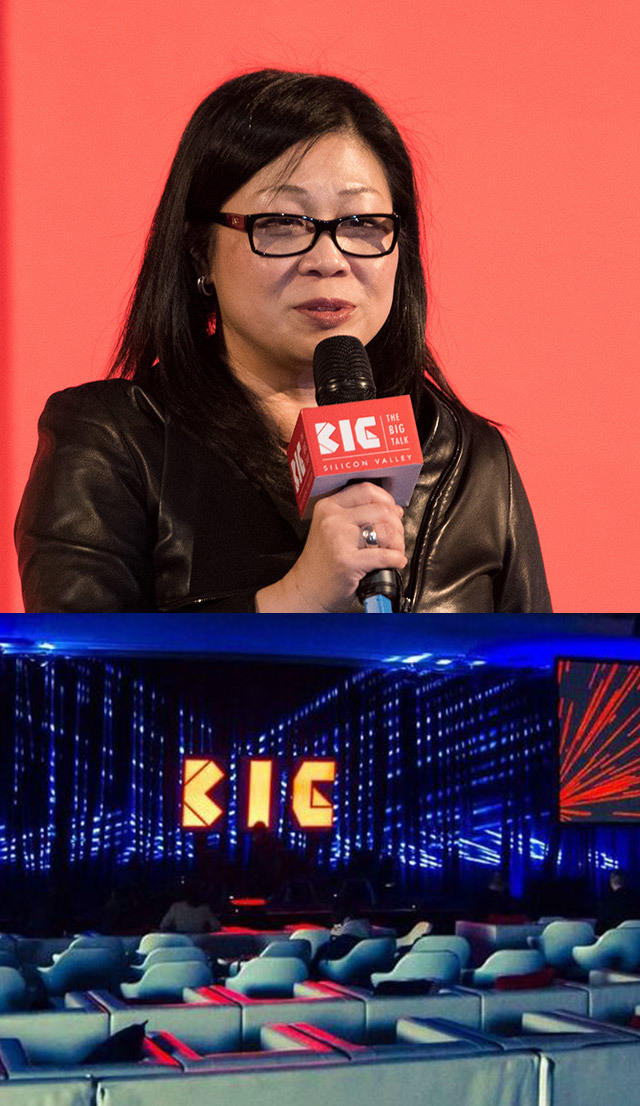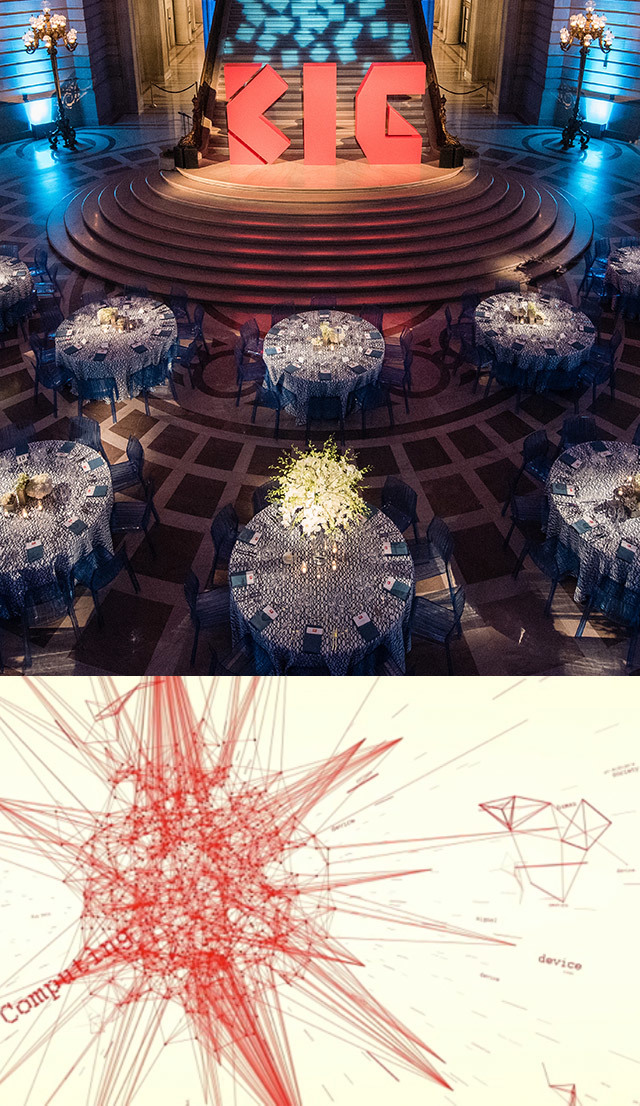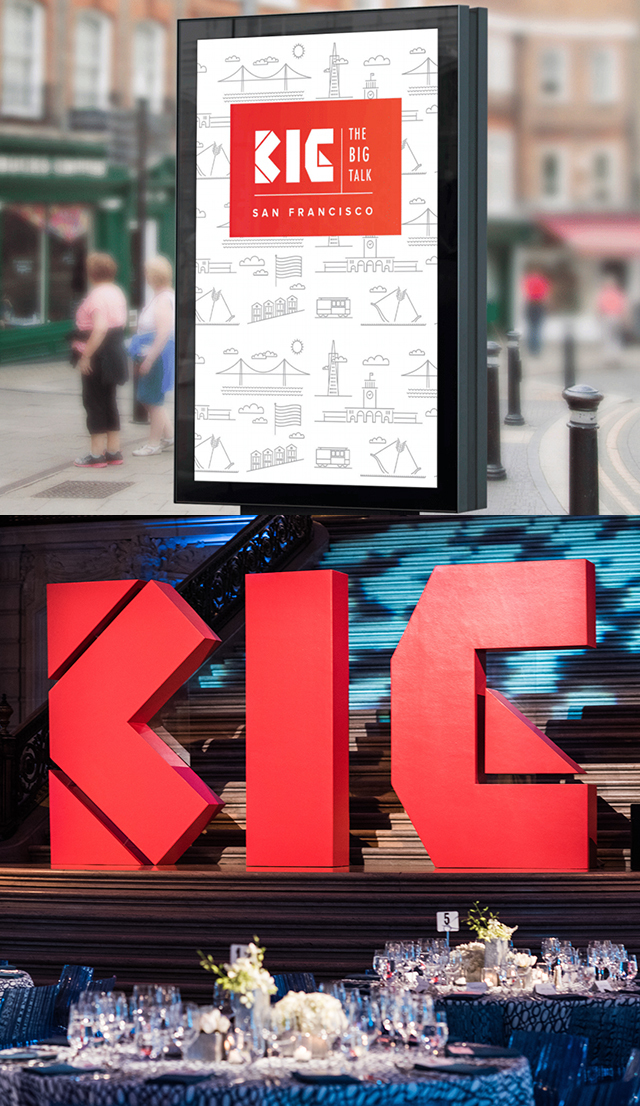 Activations
This invitation-only summit of leading technology entrepreneurs, programmers, technology writers, and reporters featured a grand welcome dinner, keynote, TED-style presentations, and panel with inter-disciplinary discussions.