Condé Nast RE:WIRED
media
Redefining sustainable summits for climate-change leaders
Challenge
Position WIRED magazine as a culture-forward change agent and create a forum to explore the biggest ideas around how to build a sustainable world.
Strategy
Architect a one-day summit to bring together passionate, big thinkers and allow for a cross pollination of ideas centered around sustainability.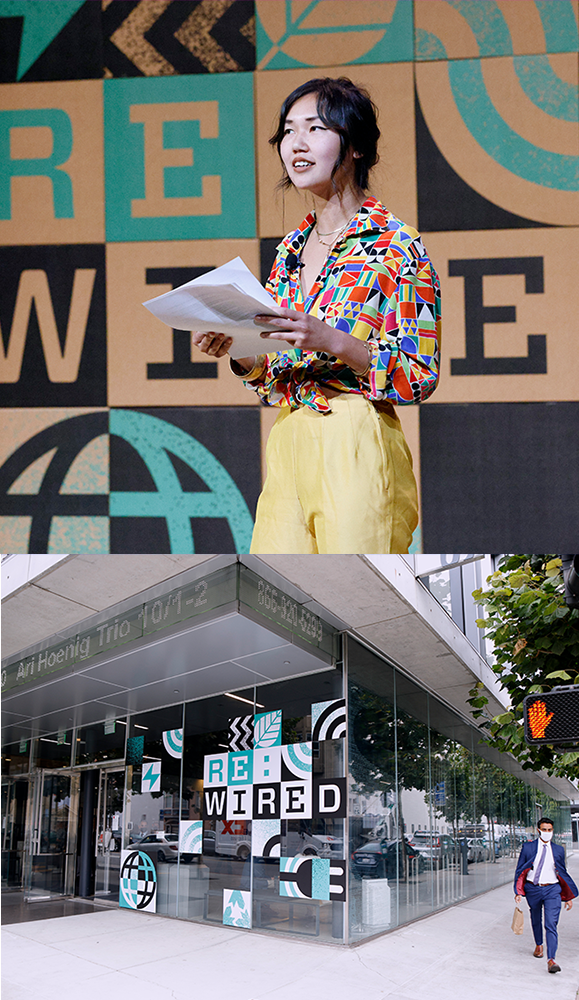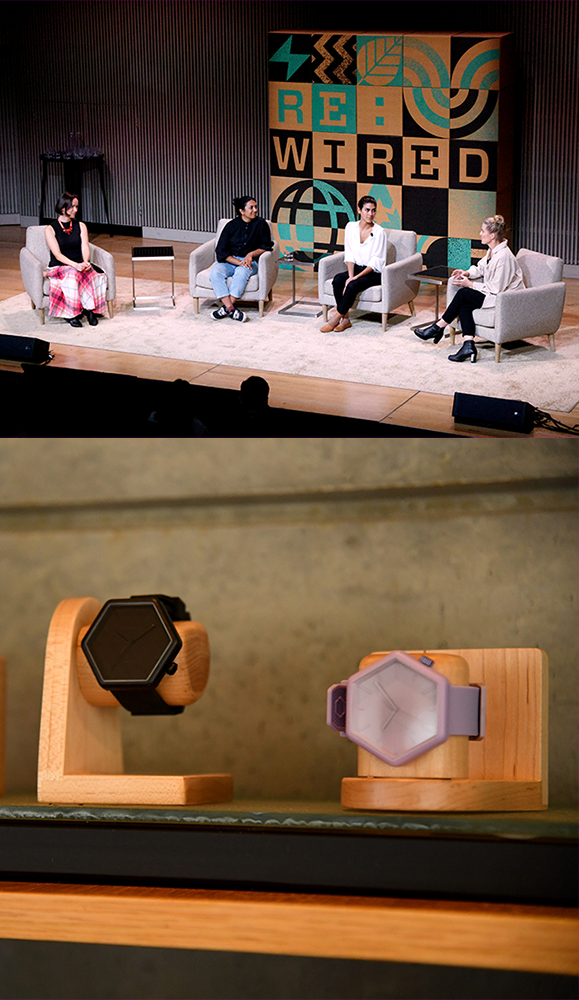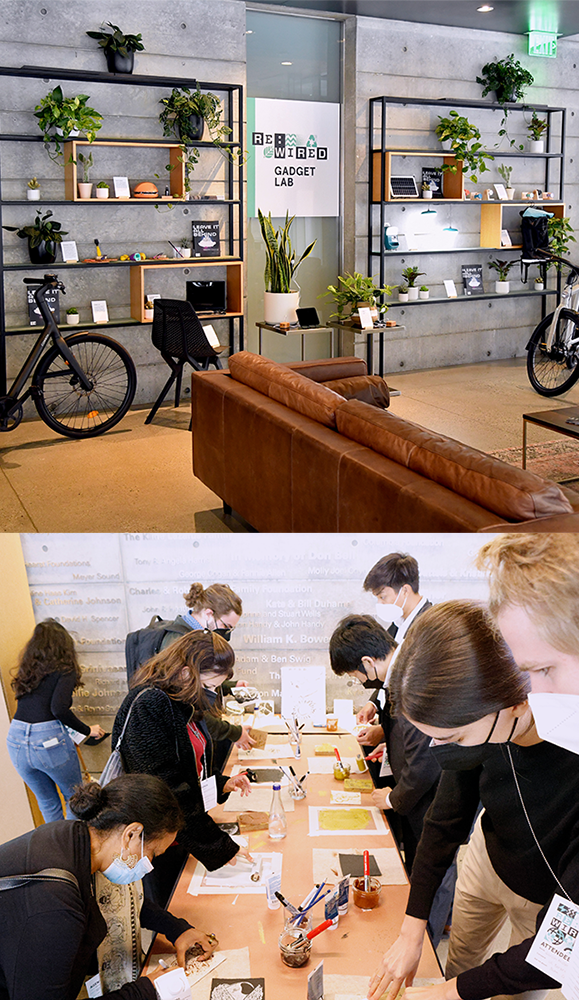 Activations
The summit brought together scientists, innovators, entrepreneurs, and other stakeholders, to spotlight the positive ways that human ingenuity can impact the climate crisis. The event featured TED-style presentations and panels with inter-disciplinary discussions. The entire event met the highest sustainability standards, including landfill-diverted signage, living décor materials, and food sourced from local farms & artisans.