Brookfield Properties
Real Estate
Growing brand awareness through experiential placemaking
Challenge
Create an experience that safely brings the community to Pier 70 and reflects the property's values: Made of Creativity, Made of the Bay, Made for Everyone.
Strategy
Develop an in-person experiential event that supports local SF community icons in a COVID-safe environment.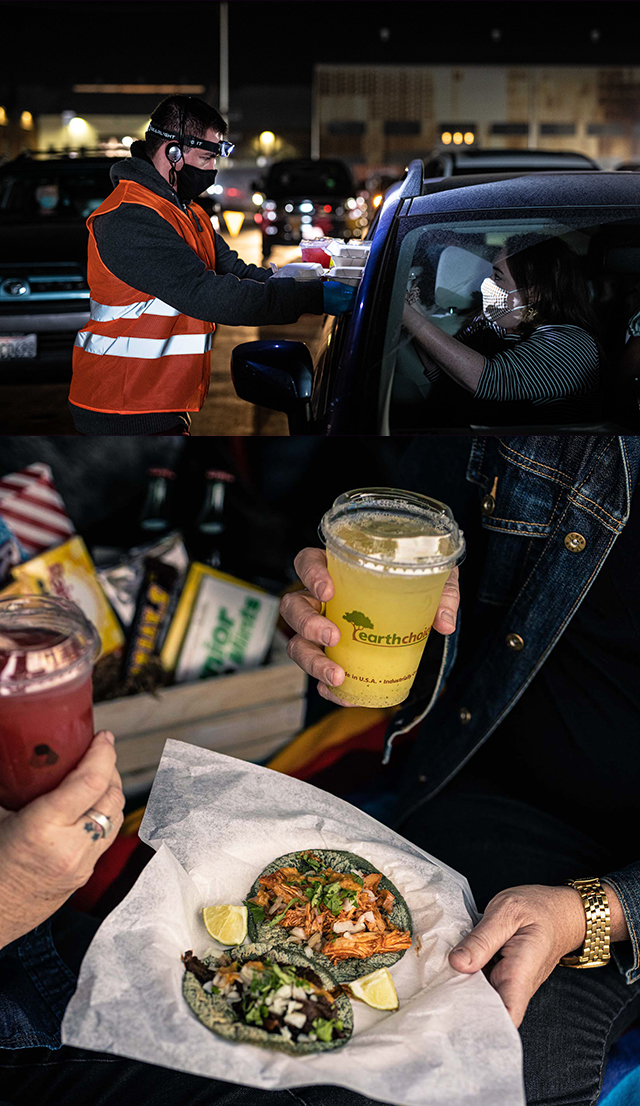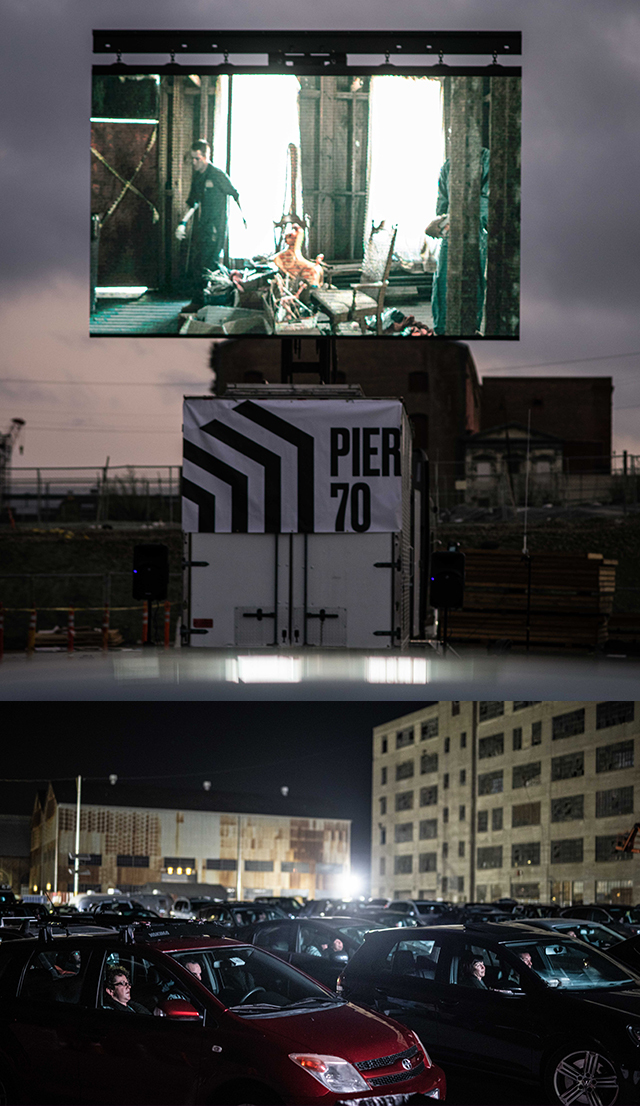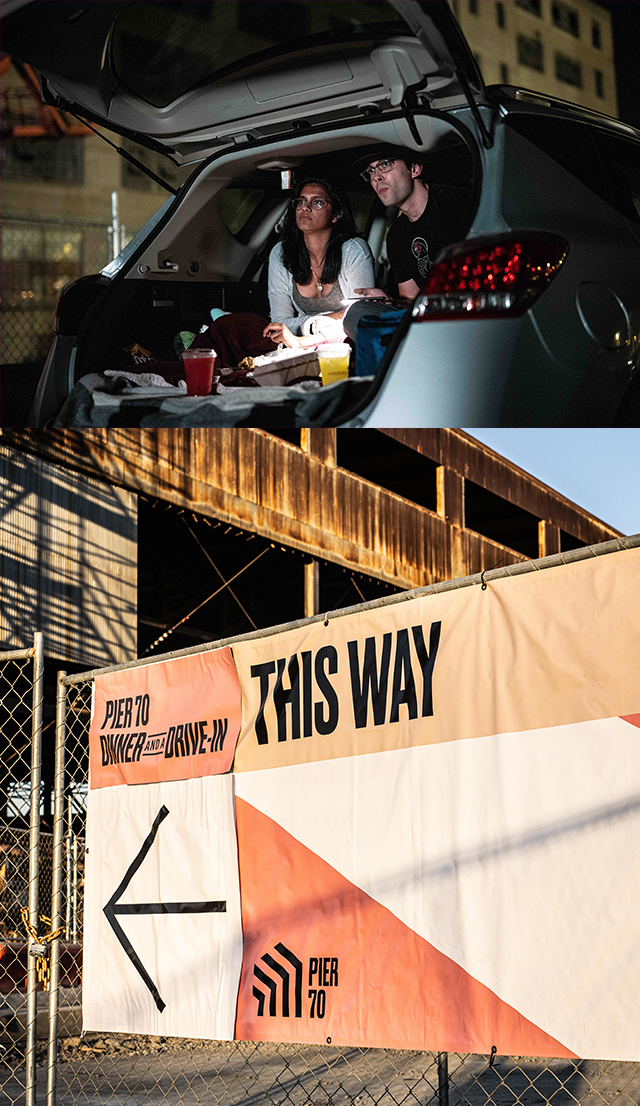 Activations
Working with Brookfield Properties to create small programs that can be safely produced and allow for ongoing community engagement, our place purpose team built a multi-weekend drive-in movie series at Pier 70. Partnering with the Bay Area's Roxie, Balboa, and Vogue Theaters, the curated film lineup focused on equity and inclusion that was projected on a 24-foot LED screen. Guests booked tickets in advance through a custom ticketing site and selected their complimentary meals, provided by La Cocina. Working with multiple city agencies, we established safety protocols that met all codes and conditions to ensure all guests and staff remained healthy and safe. Additionally, our experienced tech and logistics teams managed the temporary drive-in theater that could be set up and removed without hindering the ongoing construction at Pier 70.