BlackLine
Tech
Creating epic experiences to reward top sales earners
Challenge
Reward and celebrate top sales earners with a program that delivers exciting experiences, continuing to incentivize the global sales team.
Strategy
Curate a dynamic program that celebrates guests' achievements with team building, unforgettable experiences, and the best Hawaii has to offer.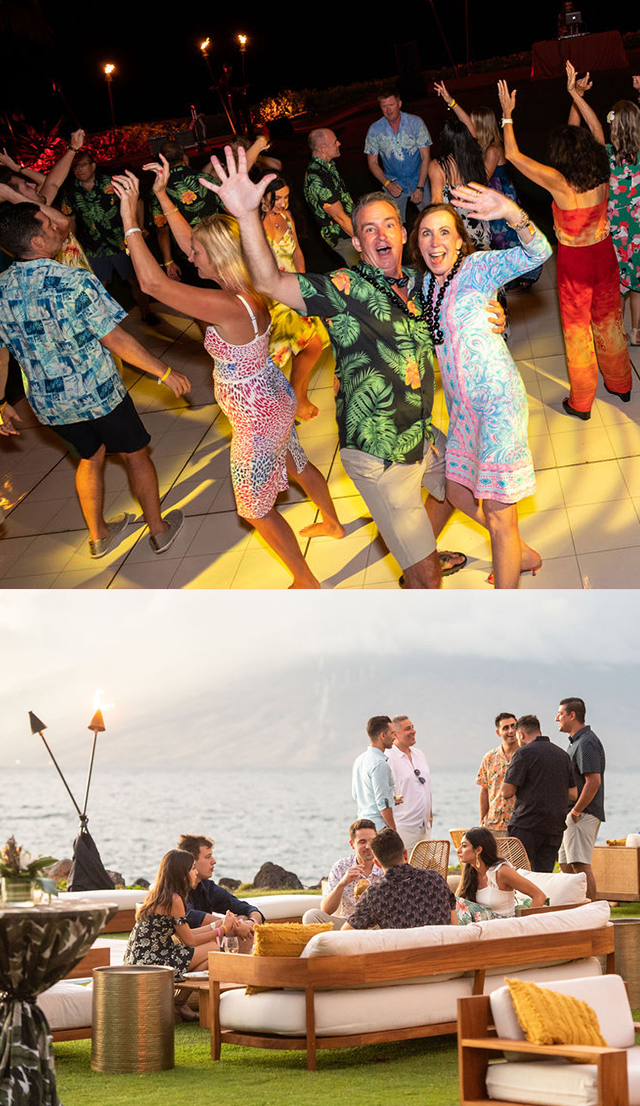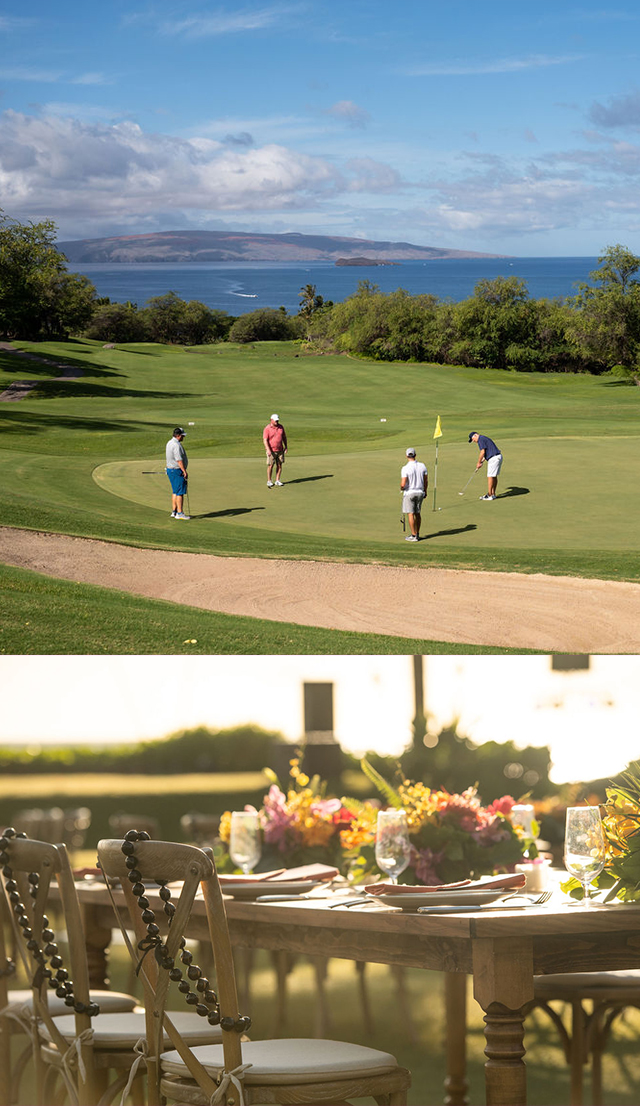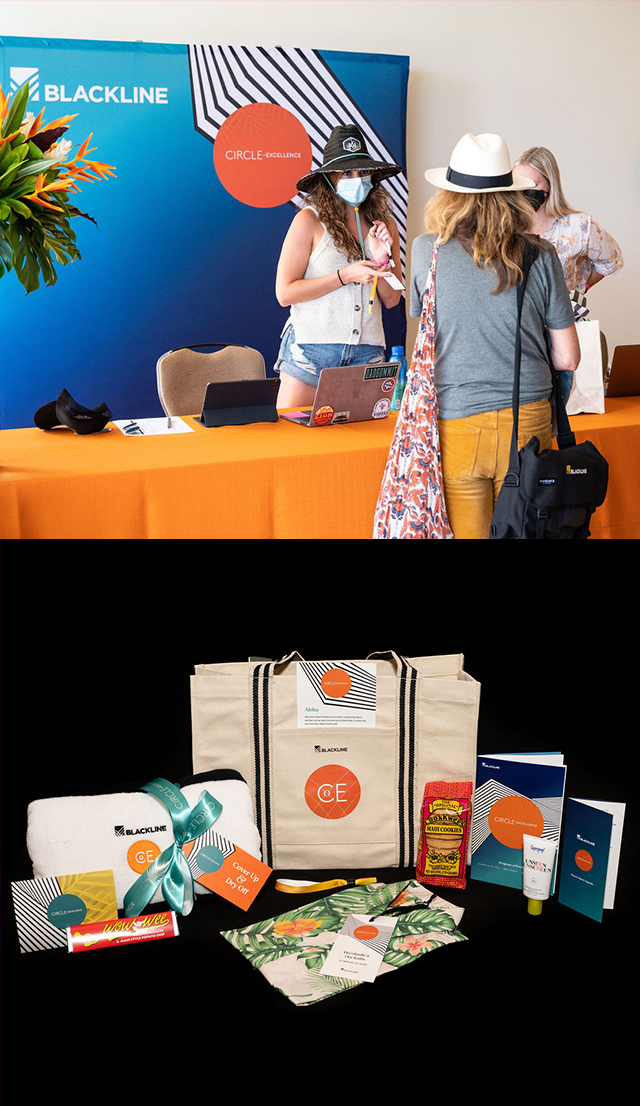 Activations
DPEM ideated and produced an incentive program that took guests to Hawaii for 5 days of events including a welcome reception, choose-your-own-adventure activities, pool party, and luau finale. Experiencing the beauty of Hawaii, guests chose their own activity from the following: golf, hikes to a waterfall or Haleakalā Crater, surfing, ziplining, or spa day. For the top 10 sales earners, we created an exclusive fine dining experience and golf tournament with leadership to reward their outstanding achievements. Each night, guests received a curated gift that prepared them for the next day's activity, selected from local artisans and using sustainable materials whenever possible. To ensure guest and staff safety, we helped Blackline optimize their event app that provided program updates and sent alerts to all guests in real-time, designed the layouts to promote social distancing, utilized fully outdoor spaces, and ensured all attendees and staff were vaccinated and tested negative prior to arrival.