McAfee
Tech
Maximizing brand exposure through experiential engagement
Challenge
Establish the McAfee brand and AI product identity through targeted audience engagement at CES.
Strategy
Maximize exposure through high-impact branding, and highlight marquee products through integrated demos.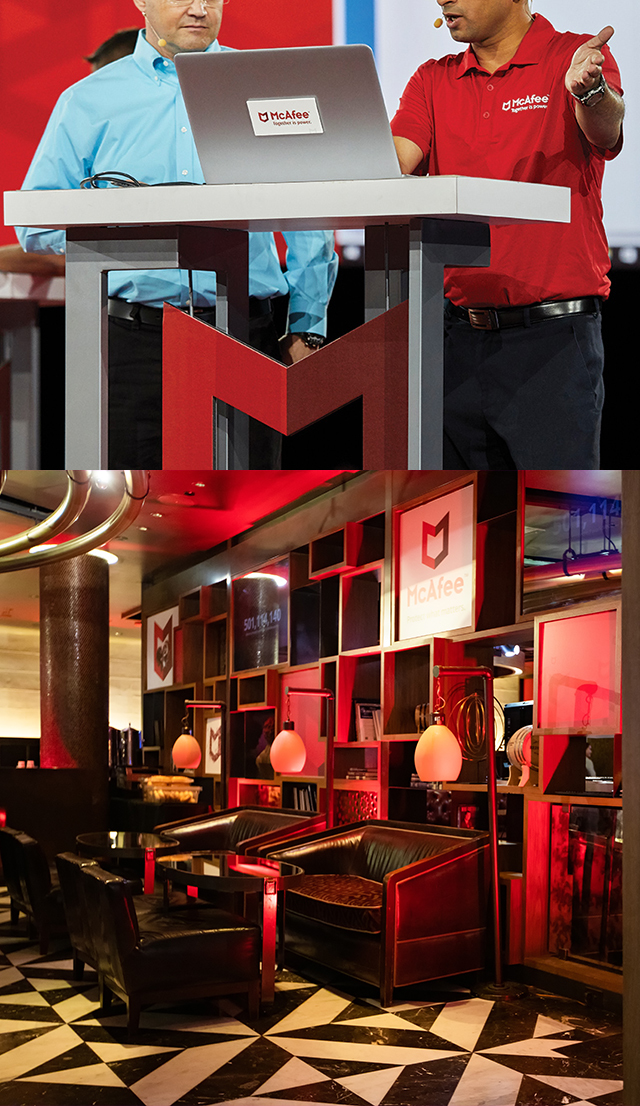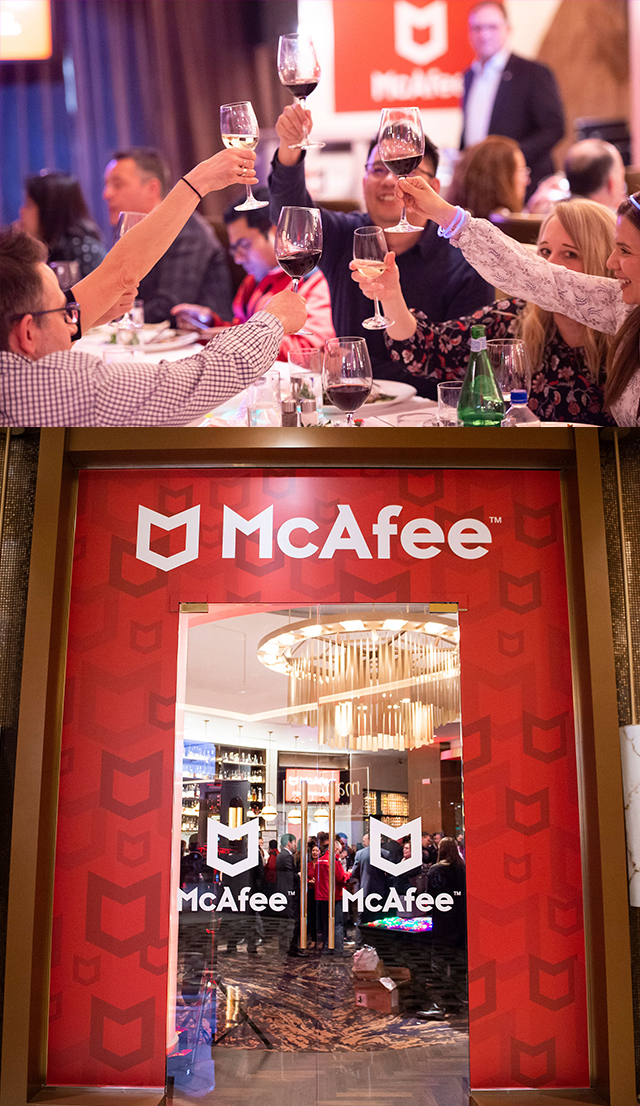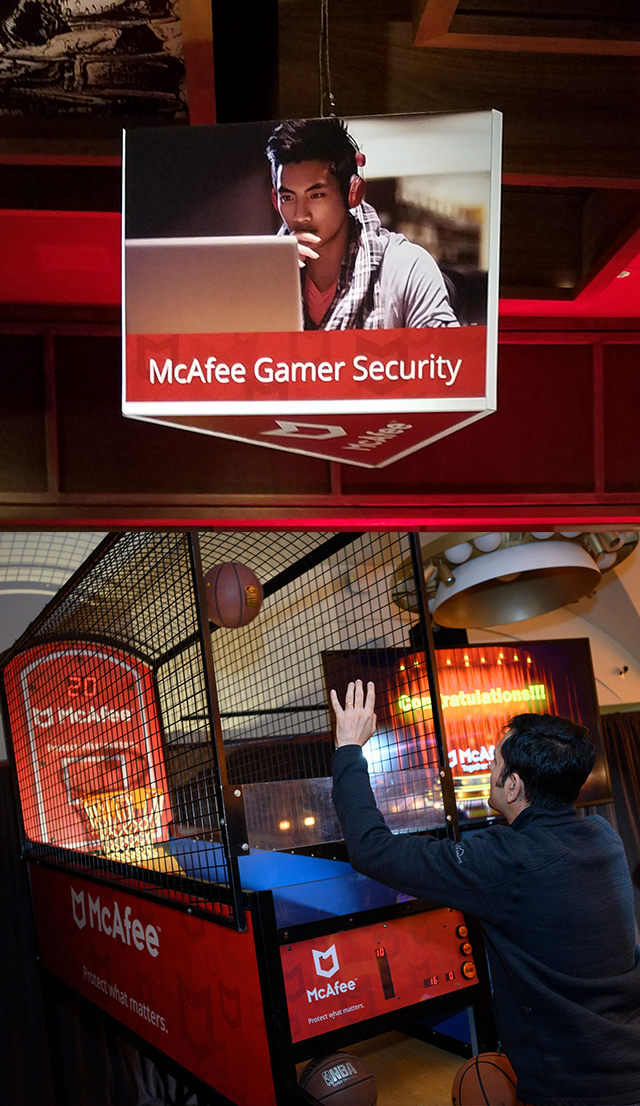 Activations
Amplifying external-facing opportunities to stand out at CES, DPEM created a dynamic space that maximized McAfee's exposure and brand visibility. We designed an experience within the venue that created a saturated brand presence and promoted inclusion to illustrate the brand's manifesto. Starting with a virtual house, a progression of live demos took guests on a journey through the products' relevance in daily life while demonstrating what makes McAfee the most trusted brand in cybersecurity.