LinkedIn
Tech
Attracting and retaining diverse talent through promoting company culture
Challenge
Design a retention-based event program that scales from regional to global applications and is inclusive of all R&D employees.
Strategy
Drive retention and recruitment by promoting the company culture and core values through unique and dynamic event concepts.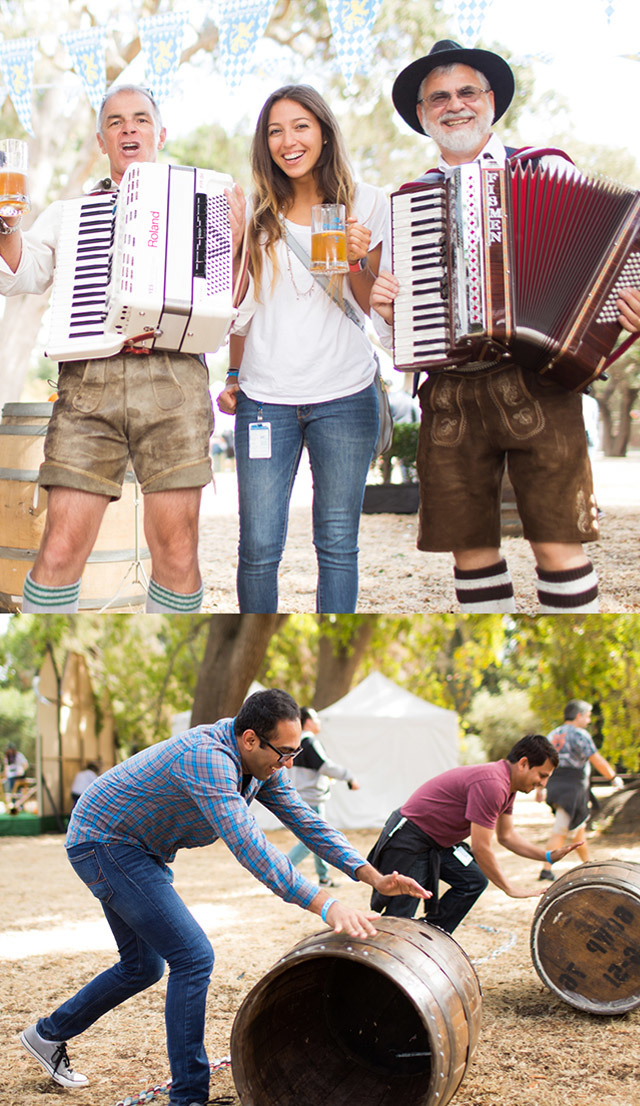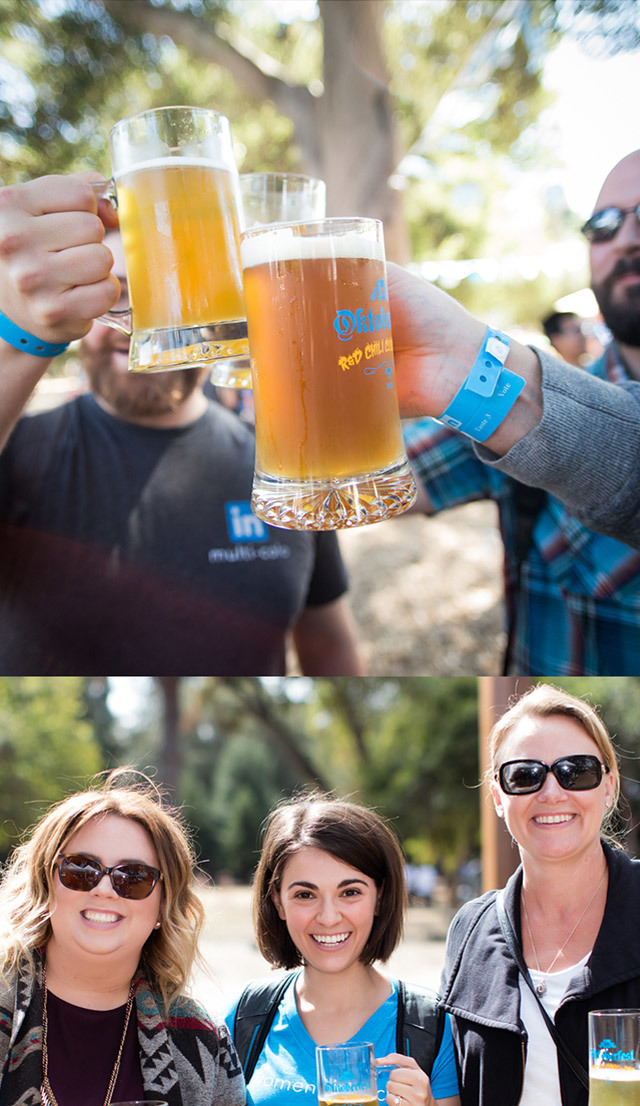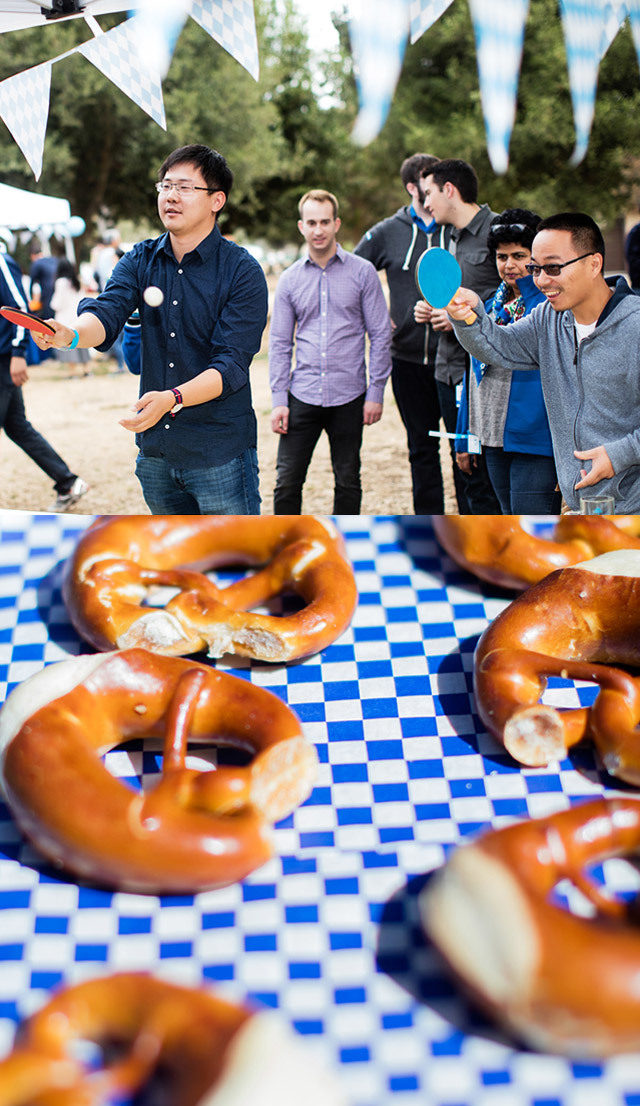 Activations
DPEM created company-wide and regional office event programs with how-to event kits for global teams to achieve specific goals and evaluation metrics.