Keeping your attendees safe: Lessons from in-person experiences during COVID.
Written By: The DPEM Team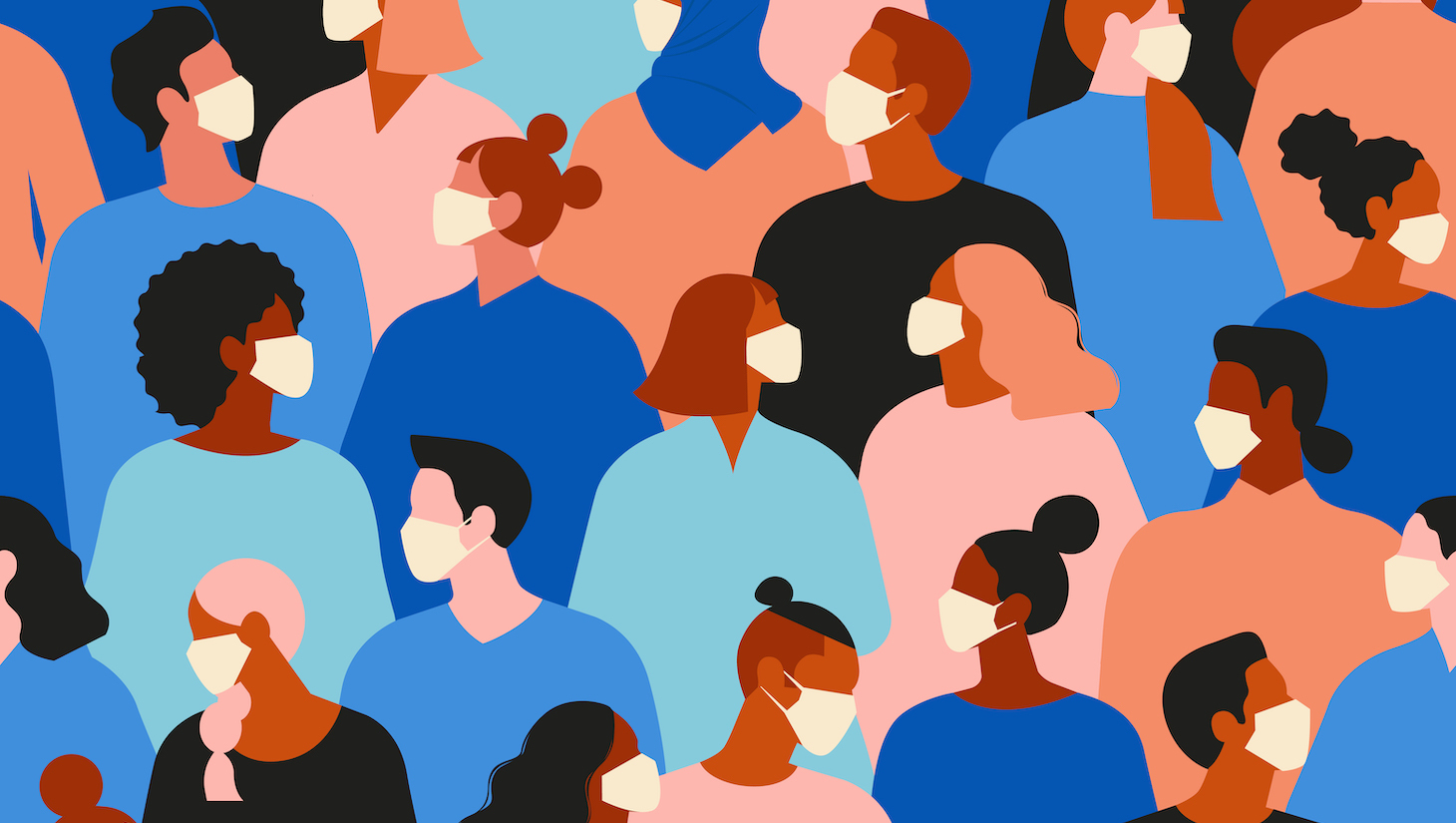 With the relaxing of the shelter-in-place restrictions, small, in-person experiences are resuming and presenting both physical and psychological hurdles for event planners to overcome. In addition to the safety protocols events adhered to before, the COVID landscape is now impacting these as well as presenting new health concerns to plan for.

Demonstrating that the hosts (clients) have done their due diligence to protect attendees and create trust so guests can relax and enjoy, there needs to be a thorough safety plan in place. For this, we have developed a Five Point Safety Plan (see below) to ensure all potential issues are addressed, and despite current concerns with COVID safety, no single issue compromises the readiness for the others. From concepting scalable plans for COVID-testing centers, to internal experiences for frontline workers, to drive-in dinner & movie events, DPEM has been safely producing in-person events throughout the pandemic. We have found two key factors that are paramount to a successful safety plan implementation: approach and communication.

There will likely be a higher than usual level of stress felt by staff and guests, so a proactive approach and meticulous planning allow you to lead with calm reassurance and set a positive example. Updating staff training to include de-escalation techniques and reducing on-site shift lengths allows staff to be fresh and relaxed when on duty. For guests, our focus is on providing a sense of welcome and appreciation rather than policing them. During these times of uncertainty, thoughtful consideration of the attendee journey supports the guests through the experience with attentive staff, easy to follow signage, intuitive systems, and safety-first protocols built with compassion.

Proactive and direct communication is always reassuring. This gives attendees the reassurance that the host is up-to-speed, the venue is safe and ready to receive guests, and the events team is in control. With the chain of command clearly displayed throughout the experience, any issues that may arise will be addressed effectively without unnecessary alarm or confusion.
DPEM's On-site Five-Point Safety Plan

Review your standard safety checklist for potential issues and the specific influences of the venue and environment. This ensures that the event space is considered for all potential issues, from fire and earthquakes to COVID safety. Again, no one issue should compromise readiness for another.

Make sure staff and vendors have read and understood the safety protocols. Lead them through rehearsed response scenarios. When prepared, the handling of issues is calm and professional so there is limited stress escalation. Minimizing exposure, consider limiting interactions between staff and guests while ensuring they feel welcome and comfortable. Design signage to do as much of the communication as possible. Ensure staff is equipped with the proper PPE with extra items available to guests if they desire - generosity and preparedness are soothing. Ensure the PPE is thoughtfully designed so it is both desirable and feels good to wear.

Both as a reassurance to the guests and to establish a safely-maintained environment, submitting a COVID screening form pre-event and/or temperature testing upon arrival is a good first step, though it is not a guarantee of illness detection. It is also important to have a thoughtful and well-trained response team for non-COVID-related emergencies. The goal is to keep people safe without raising unnecessary alarm or causing alienation.

There should be a dedicated team of safety monitors closely reviewing guest and environmental issues that could create safety concerns. As at all events, should someone need medical attention, due to COVID or any other ailment, there needs to be a safe and separate location for treatment, ambulance entry, and potential containment. Ideally, this would allow for minimal alarm to guests while maximum attention is provided to those in need.

To provide reassurance to the host, venue, and event teams, prompt health reports should be created and delivered in the event of an issue on-site, with a full departmental post-event wrap-up and complete event closure before staff/vendors leave the site.