DPEM Explores: Placemaking in a global pandemic
Written By: The DPEM Team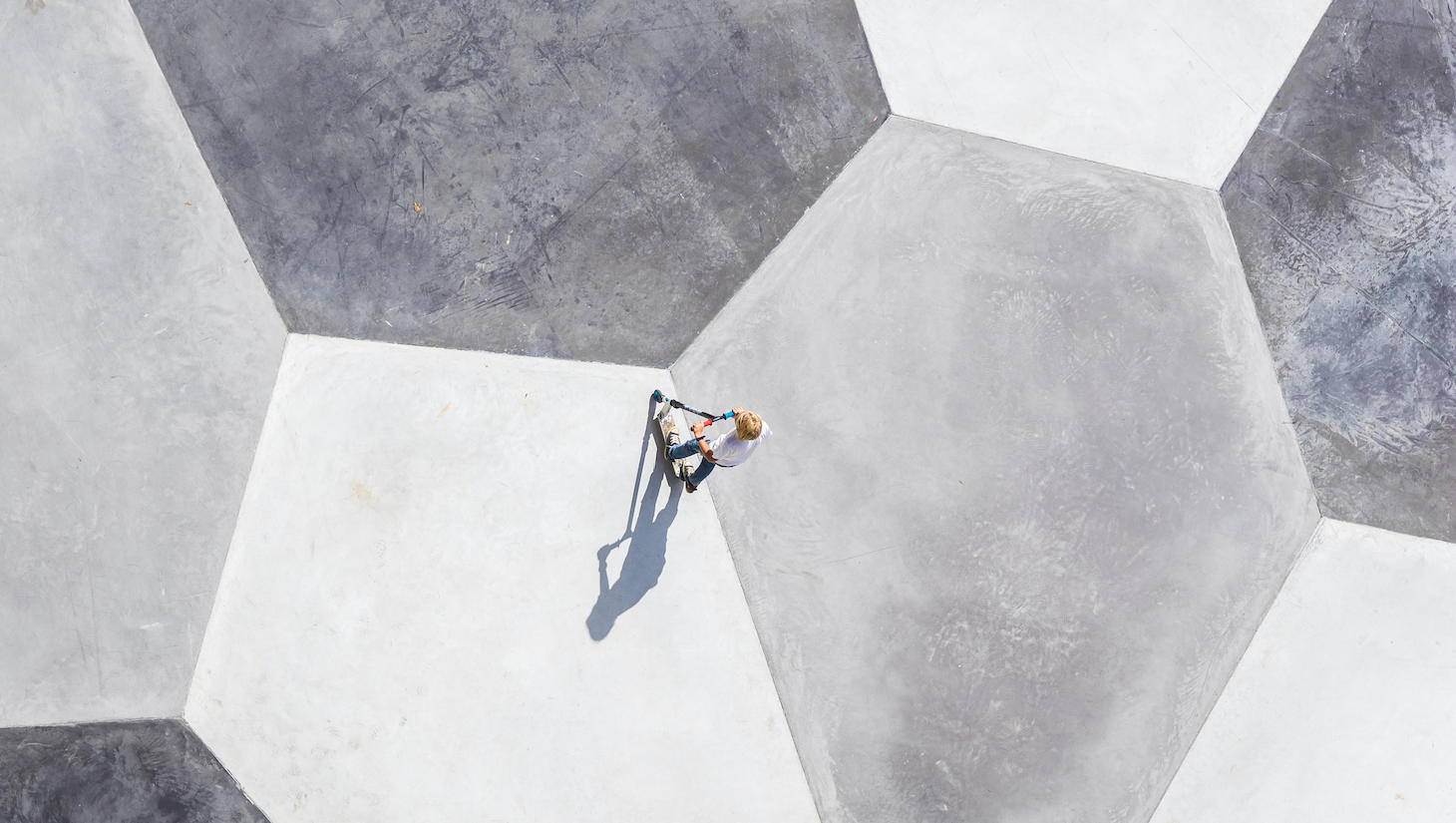 How do you market a place that can't welcome visitors in the traditional ways? That's the challenge we have faced as many locations, from cherished community hubs to converted event venues, have shut down due to COVID-19. Very quickly, we've set aside the rulebook we once used to attract audiences in favor of something much deeper: How can we connect to the soul of a place and the emotions it evokes? How can we nurture a dialogue that will inspire trust and loyalty?

Rather than a focus on services or amenities, we've shifted to thinking about placemaking, starting with core values, and expanding into a destination experience that creates an emotional response. COVID-19 has provided an unparalleled opportunity, says Fred Knapp, Chief Operating Officer of Maximus Partners. "Your home is now not just for shelter-in-place," he says. "It has to be accessible to the goods and services and lifestyle you want."

Look at this period as an opportunity: communities are leaning on each other more than ever before, so now is the time to re-evaluate strategies to connect at a deeper level. Maximus Partners quickly pivoted and led with compassion by not collecting rent from March through early June, providing mental health and financial services, and offering their senior residents tech help so they could easily access FaceTime and visit with their families virtually.

Those decisions directly tie into the way people now crave connection. We've stopped focusing on social distancing in favor of spatial awareness, adding features to existing placemaking stories. Think of the new, massive open seating area at the Ferry Building, the 10-foot-wide circles drawn into the grass at Dolores Park to promote safe distancing, or the ways neighborhoods and communities have shut down streets to allow for open-air restaurant seating.

But even locations with plenty of space to offer have had to shift their marketing efforts. San Franciscans have been flocking to the Presidio, where Kathryn England is the Associate Director of Marketing, since the shelter-in-place order went into effect. Now, she says, "we're really focused on the combo of inspiration but also bringing people back."

Focusing messaging to define a destination's strengths will keep the dialogue going. When so much is unavailable, the focus is on becoming a resource people can use. The Presidio's efforts include creating an emotional response with virtual content that showcases the Presidio's beauty; Presidio Slow Streets, which closes or limits traffic on select thoroughfares to allow for unobstructed walking, running, and cycling; and the development of a photo trail so Presidio users can share what the location means to them.

Traditional amenities may not hold the appeal they once did. In just half a year, we've taken a hard turn from traditional placemaking marketing to the personal and meaningful. For the experiential industry, that affords us an exceptional challenge and an unprecedented chance to truly deepen relationships — and loyalty — between places and people.

DPEM Explores is a conversation series that looks ahead at what is coming next, discussing the different challenges facing our industry and cross-pollinating ideas with a curated group of experts.