DPEM Explores: How our industry is handling the evolution of engagement and what's next.
Written By: The DPEM Team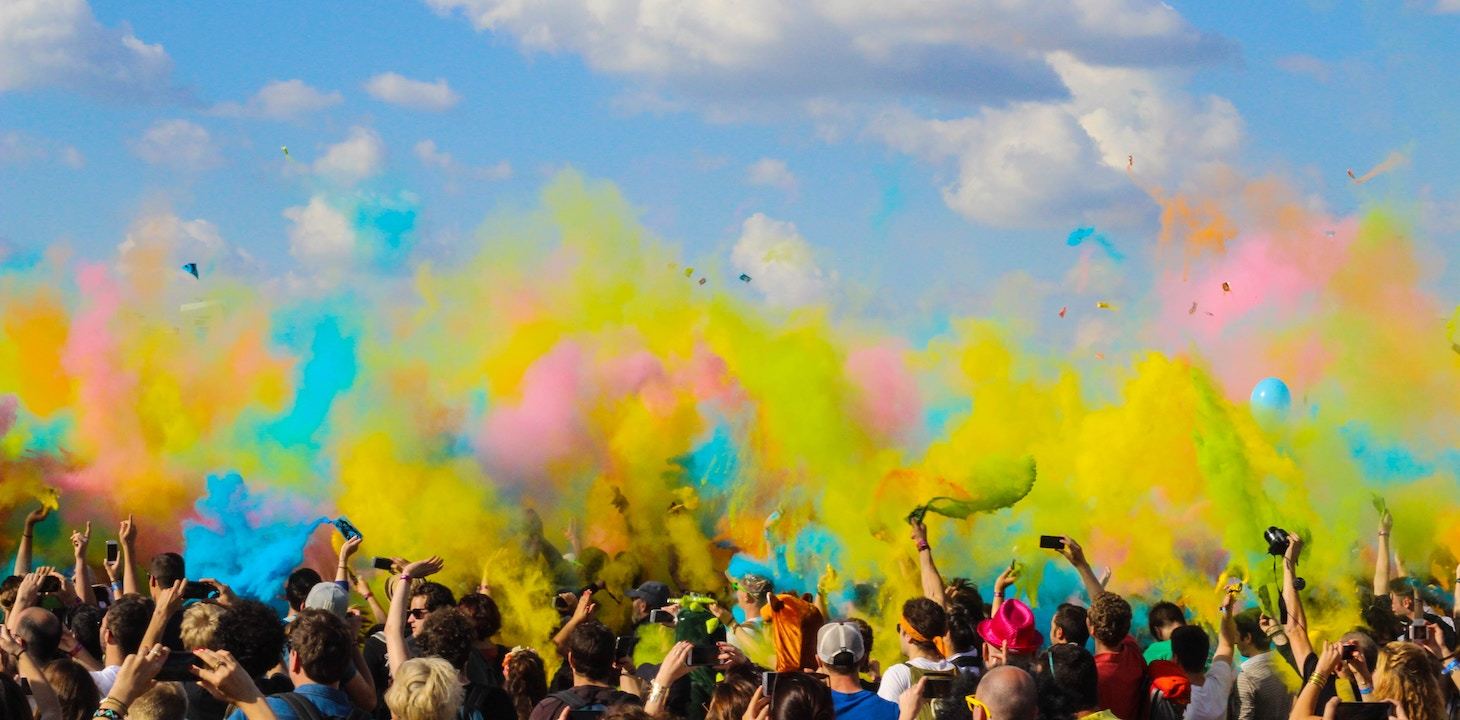 The events of 2020 have shaken the entire world. For businesses and brands, the first few months of quarantine have, in many ways, felt like "The Great Pause". Coined by Stuart McFaul, CEO/Founder of Spiralgroup, this moment has given brands permission and space to reset and reflect. Is our current vision statement really reflective of where we want to go? And in other ways, The Great Pause has forced brands to find new opportunities and explore new territories. How much more deeply can we get to know "the individual" and the subgroups that they represent? As communicators and architects of engagement, we're relaying the foundation and retooling our toolbelt.

Our industry is evolving the definition of experiential, so what comes next is situational. COVID-19 restrictions have torn down barriers between the worlds of work and home life, giving way to new ideas and an outcry for creativity. No longer can business carry on as usual. This moment is calling for transparency and a new dialogue around boundaries, and brands should be listening closely. "People want to be communicated to in a personal way. These conversations are incredibly productive for brands with consumers right now," says Stuart. This opens up a whole new world of compelling messaging and as engagement experts, it is our job to encourage and guide connection with an invigorated and motivated audience. They are interested in exploring and we need to help brands be at the forefront of these conversations.

The moment of transparency amid mass seclusion has created an incredible space for self-reflection by both individuals and brands. We are uniquely open and, as a society, we are having conversations in a way we have not before. With calls for social justice and change at the forefront, the stakes of accountability have never been higher and this is obligating brands to communicate around topics that before felt taboo. As Amy Gershoni, Founder/President of Gershoni I Creative Agency put it, "You have to put your values upfront. [Brands] with clear value statements are doing much better." As marketers, we personify brands much like individuals, so in this time of internalized individualization, we've had a real reckoning of corporate social responsibility. The biggest learnings have shown that forward-leaning brands (who were already moving towards a more transparent approach in their communications) have been less adversely affected. Conversely, brands that are generally closed off in their approach were stopped in their tracks and forced to take a lot of downtime to reevaluate.

From The Great Pause have emerged profoundly compelling stories to be told through the brand voice. The neutral zone of an office space has been removed, making room for more individuality, creativity, and cooperation. Now is the time to lean into the moment - lead with what you stand for and that will garner the right connection with the right people.
DPEM Explores is a conversation series that looks ahead at what is coming next, discussing the different challenges facing our industry and cross-pollinating ideas with a curated group of experts.