DPEM Explores: How brands are bringing the magic from in-person events to the virtual space
Written By: The DPEM Team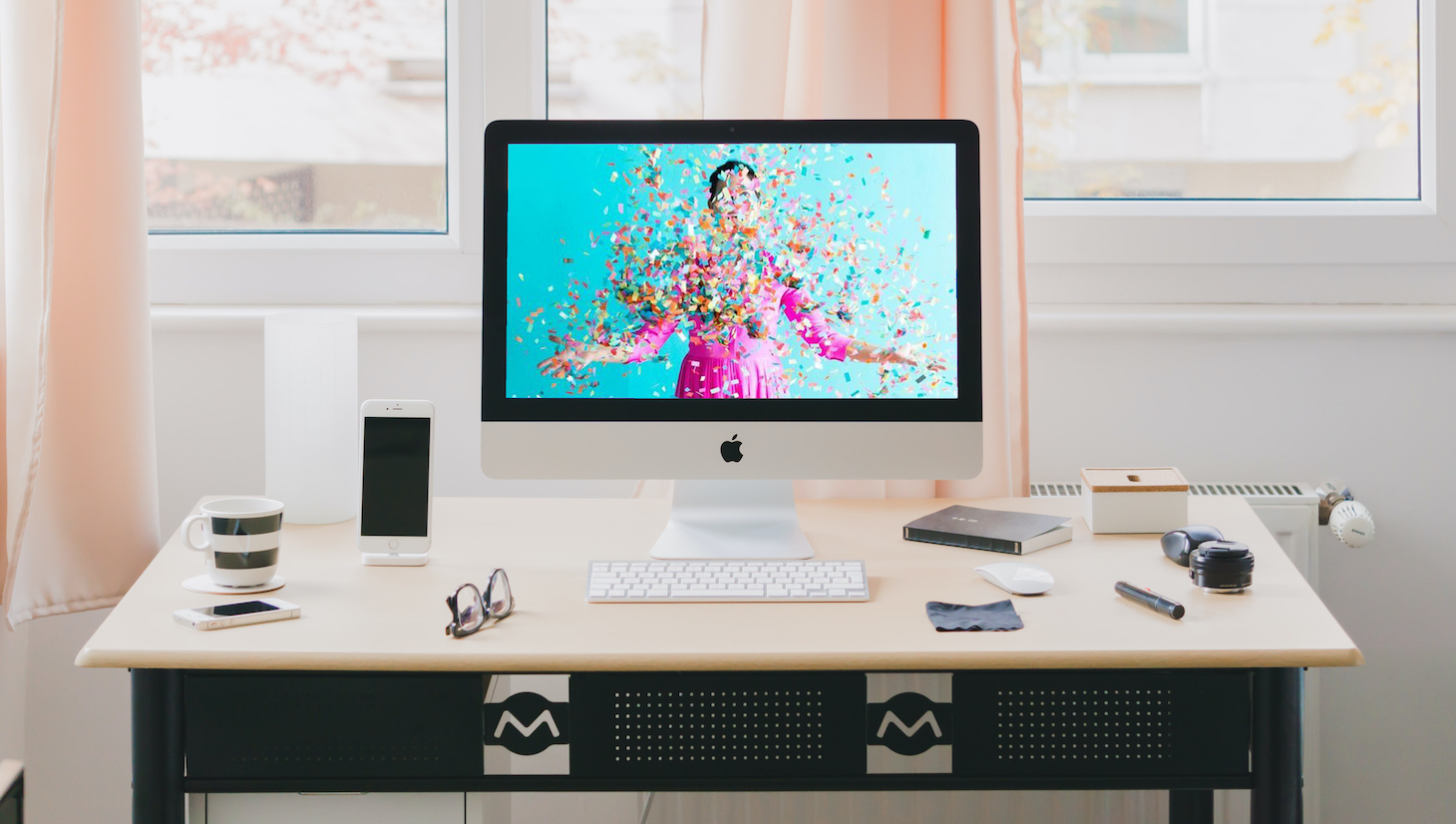 We are several months into the pandemic, and our industry is at a turning point. We've nearly exhausted the event formats that quickly pivoted to the virtual space. Attendees have serious Zoom fatigue. As we push the boundaries of our creativity, we're left wondering: Is it possible to create virtual forms of events that rely on in-person connections and experiences for the cozy confines of your home?

To answer that, we are examining what makes an event an event. "What do you do when the carrot is gone?" asks Dany Bahous, Senior Director of GTM events at BlackLine. "What happens to events that have to be an experience?"
Incentive events — trips to other countries, once-in-a-lifetime influencer experiences — may be out of the question now, but the need that drives those events is still present. The newest challenge is architecting those special moments to temporarily replace the bonding and relationship building that in-person experiences once provided.
Experiences at Benefit Cosmetics
Rena Gillen, Director of Global PR and Communications for Benefit Cosmetics, says her brand has had to rethink product launches, which are traditionally very tactile and experiential. "It's [off-brand] to have some sort of celebrity trying to be the hook," Rena says about the possibility of working with big names. "But with the amount we're saving in terms of the 'IRL' eventing, could we allocate some of that budget toward an appearance and offer some sort of entertainment, in that sense, as the hook?"
Experiences at Airbnb
Rather than fighting the pain points, we have found success in leaning in. As the world begins to slowly open up, scaling down to smaller, physically-distanced events provide an in-person, tailored experience. Learning from the successes of Airbnb Experiences, we are building "series" event models for clients that are fully curated and designed to repeat multiple times for small groups of VIPs. They feel intimate and special because they're bespoke and satisfy the need for connection.
Experiences at Google
For some companies and events, scaling up has been a revelation. When Google's Take Your Child to Work Day went virtual, four times the number of people participated. Instead of confining the event to the Google campus, people around the world — 56 countries in all — took part.

"We found the appetite was there for on-demand activities that folks could do that were curated for them in a way that was special and still kind of brought the magic of what we would do in person, on campus," says Tammy Samut, Internal Events Manager at Google. "It was kind of astounding to understand the reach we had with that. … Never in a million years! It exceeded my expectations."

Instead of canceling the event, Google leaned into its new reality — and we need to, as well. As people tire of being online, bite-size experiences will become a focus. As children stick by our sides, we'll need to plan for their presence and consider ways to engage them. Now more than ever, content is king. Large-scale efforts can add value by repackaging events and offering them on-demand, while smaller events can provide crucial connections and personalization.

The events we're creating now aren't just placeholders until we can gather in person again. Our industry has a real opportunity to pioneer entirely new ways of experiencing brands and creating communities. Is it a challenge? Of course — perhaps the biggest of our careers. But the opportunities to invent something new are enormous.
DPEM Explores is a conversation series that looks ahead at what is coming next, discussing the different challenges facing our industry and cross-pollinating ideas with a curated group of experts.