DPEM Explores: Experts at what? The future of experiential.
Written By: The DPEM Team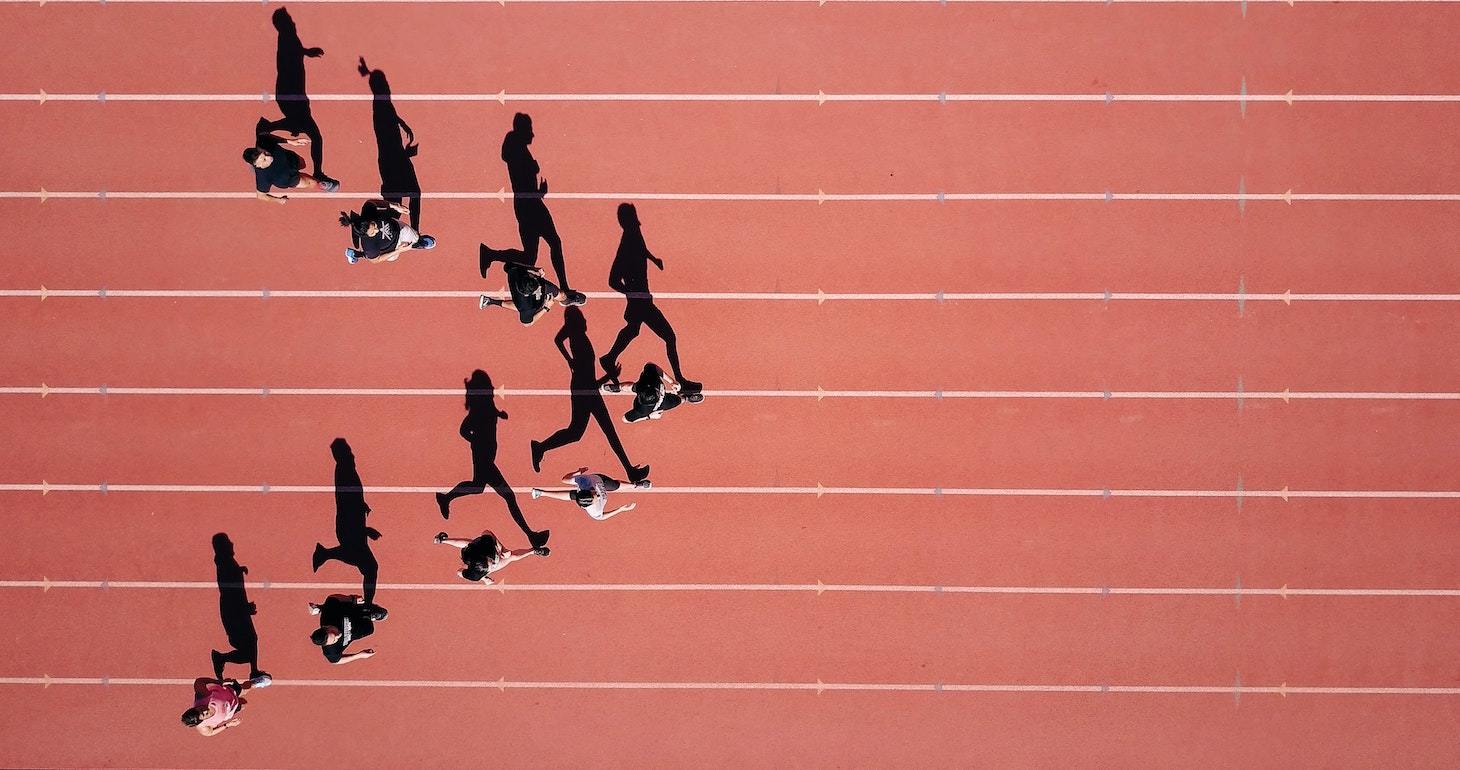 The recent months have left us all wondering what the future of the events industry looks like. Our business is centered around building connection through engagement and experiences, which are most often in the form of an in-person event. With the tidal wave of COVID-19, the live experiential industry came to a screeching pause and left us scratching our heads with the question: without live experiences, what are we the experts of?

As an industry in the middle of upheaval, we've been called to examine the future of experiential. In a moment when live events are impossible, we are busy converting the "can'ts" into "cans" and finding opportunity in the virtual space. As an industry veteran, long-time freelance executive producer Sarah Davis points out, "We've been pushing the industry to get bigger and louder, but so much is going to slip away because it can be online and we're seeing that that is working." Are we now having to claim being experts at virtual, or does it go beyond that? We are in the business of problem-solving and it all ultimately comes down to engagement. What clients continue to need from us is a creative and meaningful roadmap to building connections between brands and their audience.

The future of experiential is multidisciplinary. In this new frontier, we are having to re-tool our toolbelt. Engagement programs designed to be fully virtual need to maximize every square inch of the screen, calling us to rely on new resources like a TV or film producer. "We're finding the time that we have with audiences actually doesn't have to be as long because it's more concentrated - we know we have their attention and we need to capitalize on that," remarked Patrick Donohew, creative director and producer. The dependency on digital requires us to lean into the advertising mentality, delivering messaging in a compact, punchy way to maximize impact.
Looking for virtual event strategies that will maximize impact? Check out the DPEM Virtual Playbook →

The future of experiential refocuses on storytelling. Where were once able to rely on all five senses to engage an audience, the new virtual parameters reduce those senses down to two in a very noisy, over-saturated space. Lindsay Sutherland, Director of Creative & Strategy at DPEM identified the big challenge: "While virtual events have been successful in some ways, there is still the emotional element that remains the toughest nut to crack. Personal, high-touch and special are not easy to get from a virtual experience, so how do you give the audience something that makes them feel valued - something that they feel personally connected to?" We're having to reimagine the story we are telling, architecting the emotional impact to provide human connection and build lasting engagement - just being there isn't enough anymore.

We are the expert explorers of an ever-changing landscape, clearing new paths and re-imaging the old ones. "What does the experiential arm of a marketing campaign look like? Because of regulations, that is likely to come back far sooner than a conference," predicts freelance producer, Nick Bryden. The future of experiential will look different and more varied than before, but it's coming at us quickly. Successes that we are learning in the virtual space now are here to stay. In order to survive, we will need to flex new creative muscles that were previously dominated by time-tested logistics. This is an opportunity to thrive as we discover new strategies and set new rules. We are determined that the industry will come out of this stronger, pushing us all forward to approach connection and engagement in a more creative and holistic way.

DPEM Explores is a conversation series that looks ahead at what is coming next, discussing the different challenges facing our industry and cross-pollinating ideas with a curated group of experts.